Custom Doors in Gulf Shores, AL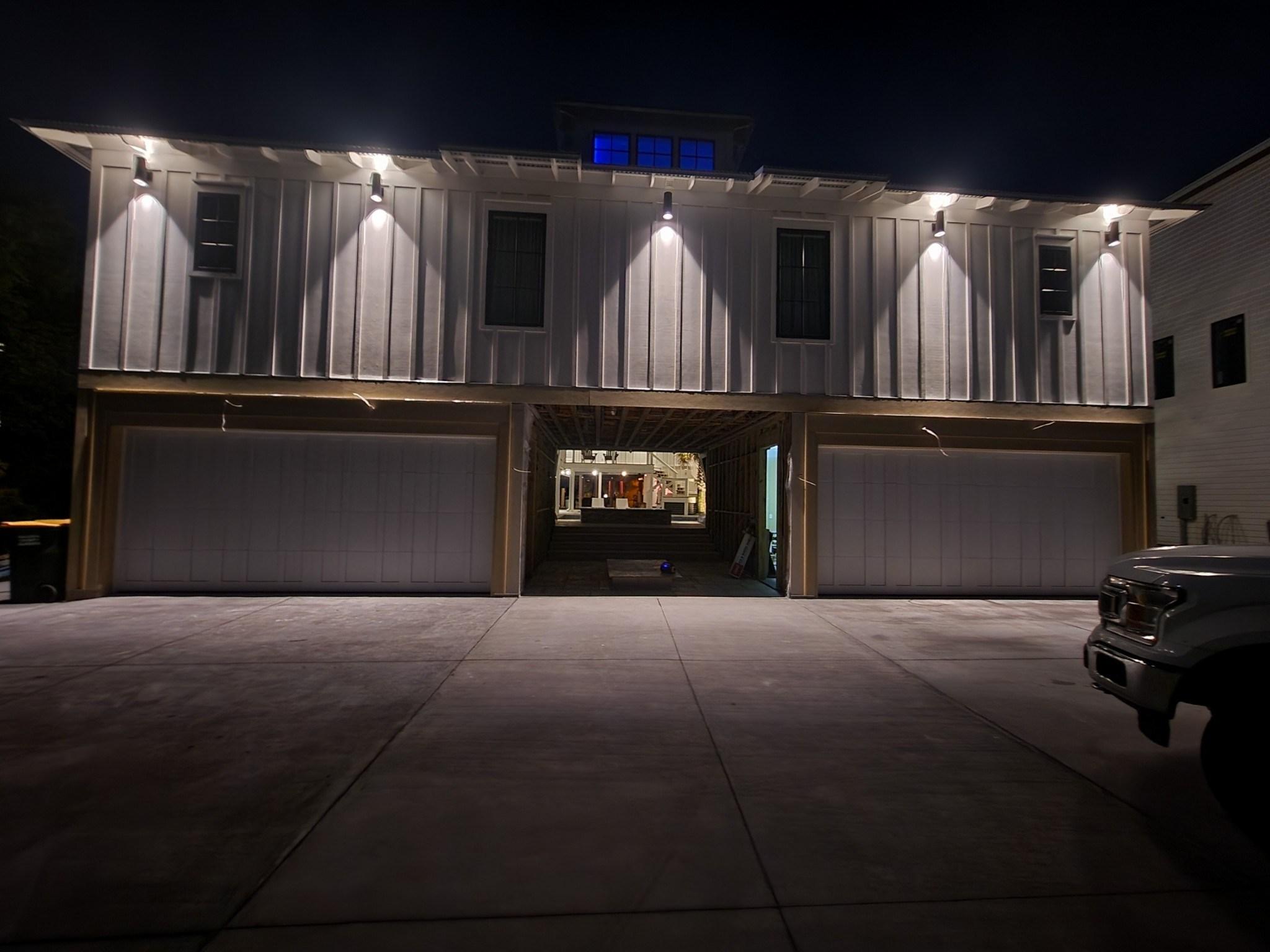 Custom House, Custom Doors!
Our customer built a custom home and wanted his doors to match the design of the home. We worked with CHI Overhead doors to achieve the look that the customer wanted.
The result is one continuous style from the second story to the first story including the garage doors.
This was accomplished by starting with a CHI Overlay Carriage House Door Model 5300. The customer choose design 32 from the many options CHI offers for this Overlay Carriage House Door. Chi was able to continue the pattern on the bottom part of the door to the top of the door.
The model 5300 is an overlay door with 12 design options featuring square or arched tops. Also, several glass options and door colors. A 2-sided steel door with an R- Value of 10.29 will help keep the summer's heat at bay.
Make your home stand out above the rest with a CHI Overlay Carriage House Door
Gallery
Products Used:
CHI Overhead Doors