Premier Garage Door Company in Crestview, FL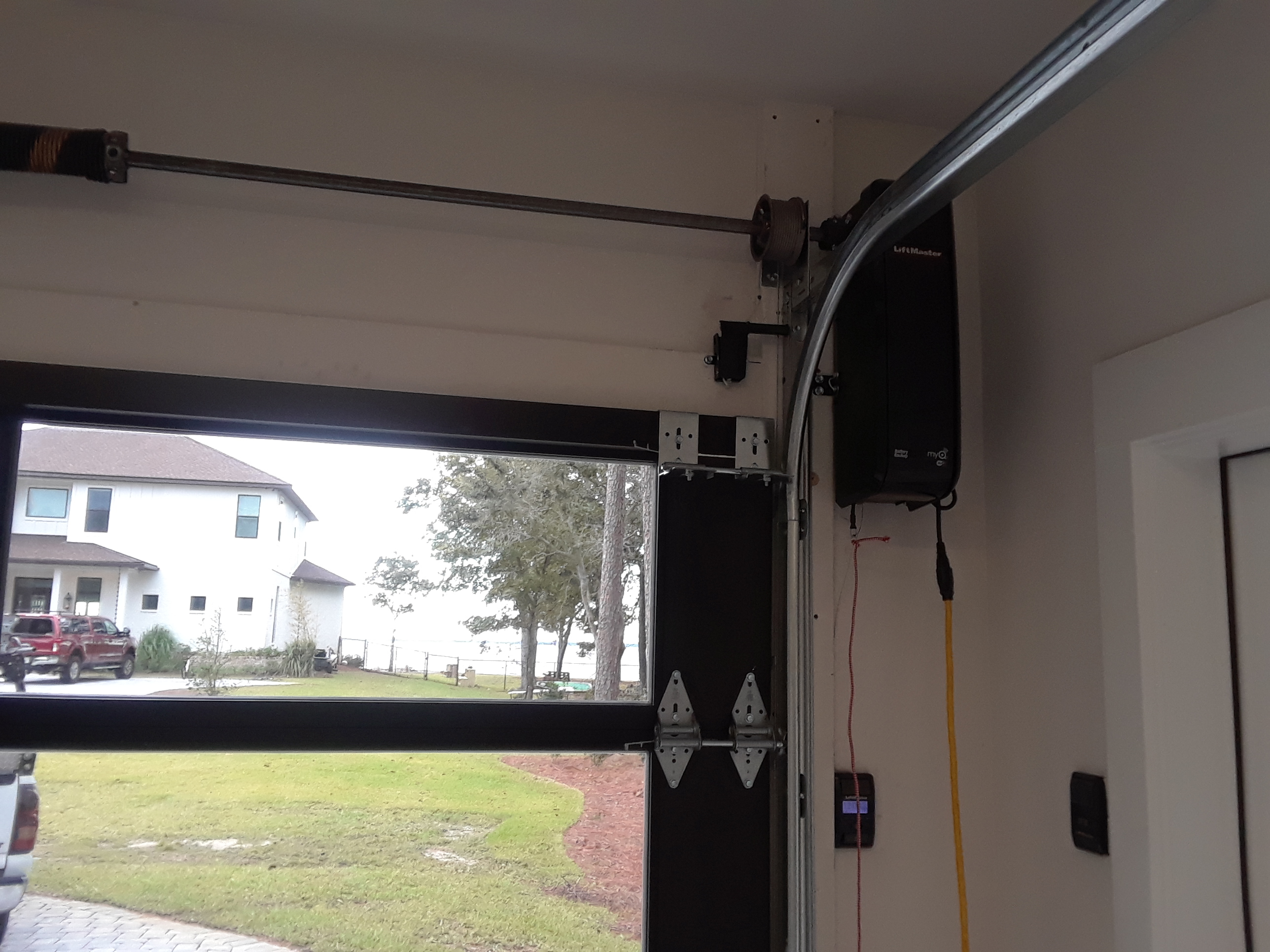 American Garage Door has been the dependable repair, installation, and service company in Crestview since 1999. Whether you're looking for emergency garage door repairs or a replacement installation, our garage door company has you covered!
We've provided quality service to hundreds of industrial, residential, and commercial customers over the years. Our technicians are highly skilled, ready, and willing to get your garage door repairs done today. Give our Crestview garage door company a call today to schedule your free estimate and consultation!
Guaranteed Products & Workmanship
Residential, Industrial & Commercial Garage Doors
Hurricane Protection Available
Garage Door Repairs
Our garage door company offers 24-hour garage door repairs in Crestview. If you can't get your vehicle out of the garage because of an electrical opener problem or there's been storm damage or other issues, don't hesitate to contact us for emergency repairs. We're ready, willing, and able to get on the road to help you out!
Garage Door Installations
Realtors, homeowners, investors, and commercial property owners have depended on our expert garage door installations for the last two decades. Our professionals install high-quality residential, industrial, and commercial garage doors and provide expert quality workmanship for the installation.
We'd love to discuss the different styles and types of garage doors we can install for you. Let's get started by making an appointment for your free consultation today!
Garage Door Hurricane Protection
If you're looking for hurricane protection for your Crestview home or business, we can install durable PVC and vinyl fabric panels over your windows and door openings or offer you a more durable garage door. Our garage door company also sells and install hurricane-rated garage doors if you'd rather go ahead with a replacement.