Premier Garage Door Company in Fairhope, AL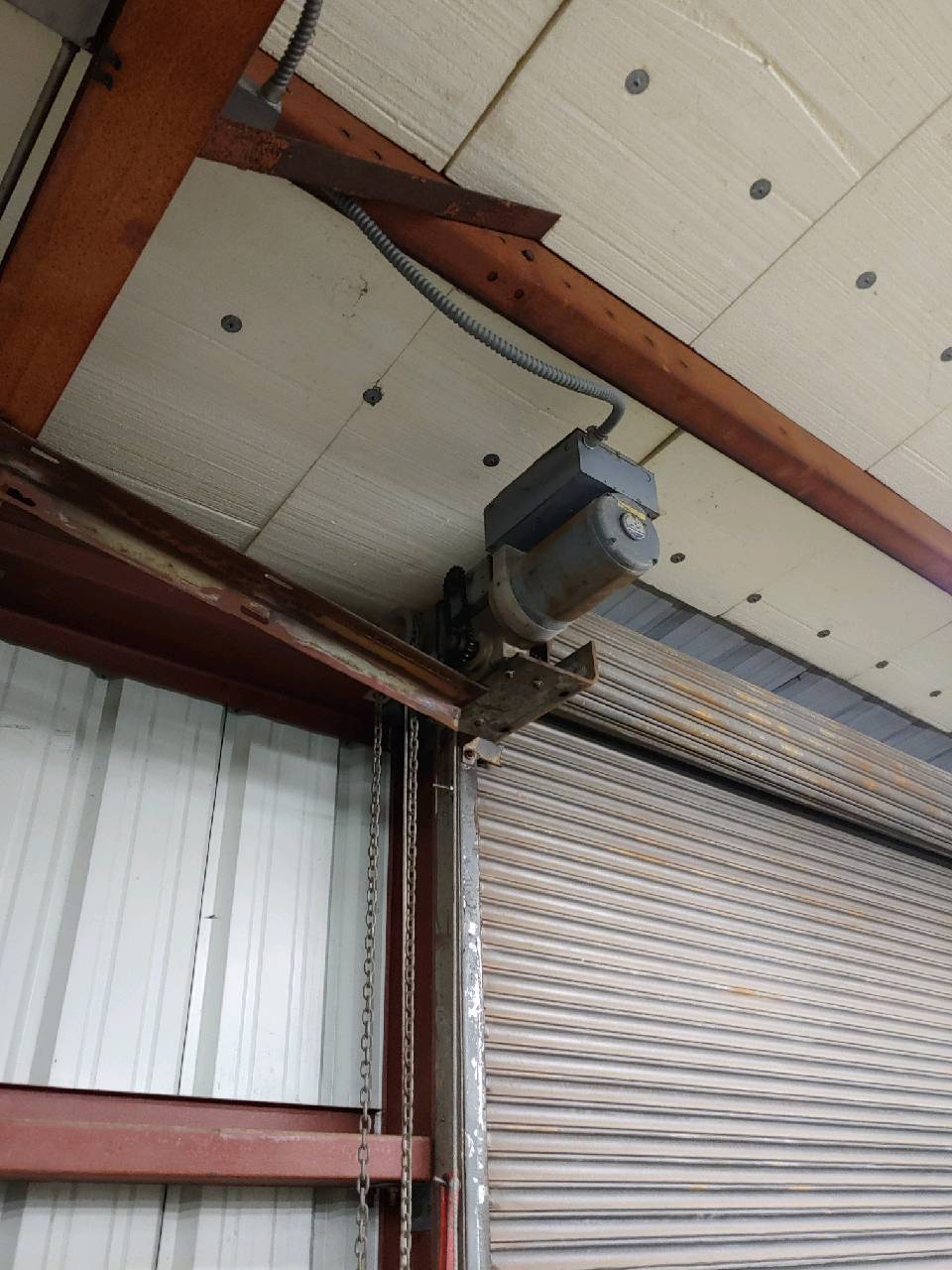 When you have a problem with your garage door or need a replacement door, you can always depend on American Garage Door. We're your local Fairhope garage door company who offers expert repair, installation, and maintenance services.
We offer and install all types of commercial, residential, and industrial garage doors in Fairhope and the surrounding areas. We also install hurricane protection for windows and garage doors.
If there's a repair or installation service we can help you with in Fairhope, give our garage door company a call. We can set up a free estimate at a time that's convenient for you1
Garage Door Repairs
You need your garage door to work right whether you're a homeowner or business owner. A malfunctioning garage door can be dangerous if the safety sensor isn't working or you're trying to get the car out and the door comes crashing down on you.
Whether it's a matter of keeping your business open for operation or for your own peace of mind at home, you can always take advantage of our 24-hour emergency garage door repairs. We can solve all types of problems as well as offer you a replacement door if you need it.
Garage Door Installations
When we provide garage door installations in Fairhope, we back the work and products with a satisfaction guarantee. We're extremely confident in our products and workmanship but will make it right if you're not happy with the results.
American Garage Door offers you the type of quality service you expect to get! If it's time for a garage door installation, let's set up an appointment today!
Garage Door Hurricane Protection
Are you looking for a way to protect your windows and garage door from hurricane damage? Our hurricane protection systems are a great option because it's an affordable product and service.
Our systems are custom made to fit the opening and will offer hurricane protection from high winds up to 140 mph. We can also install a hurricane-rated garage door if you're ready for a replacement installation.