C.H.I Accents Woodtone Mahogany Door Installation in Fairhope, AL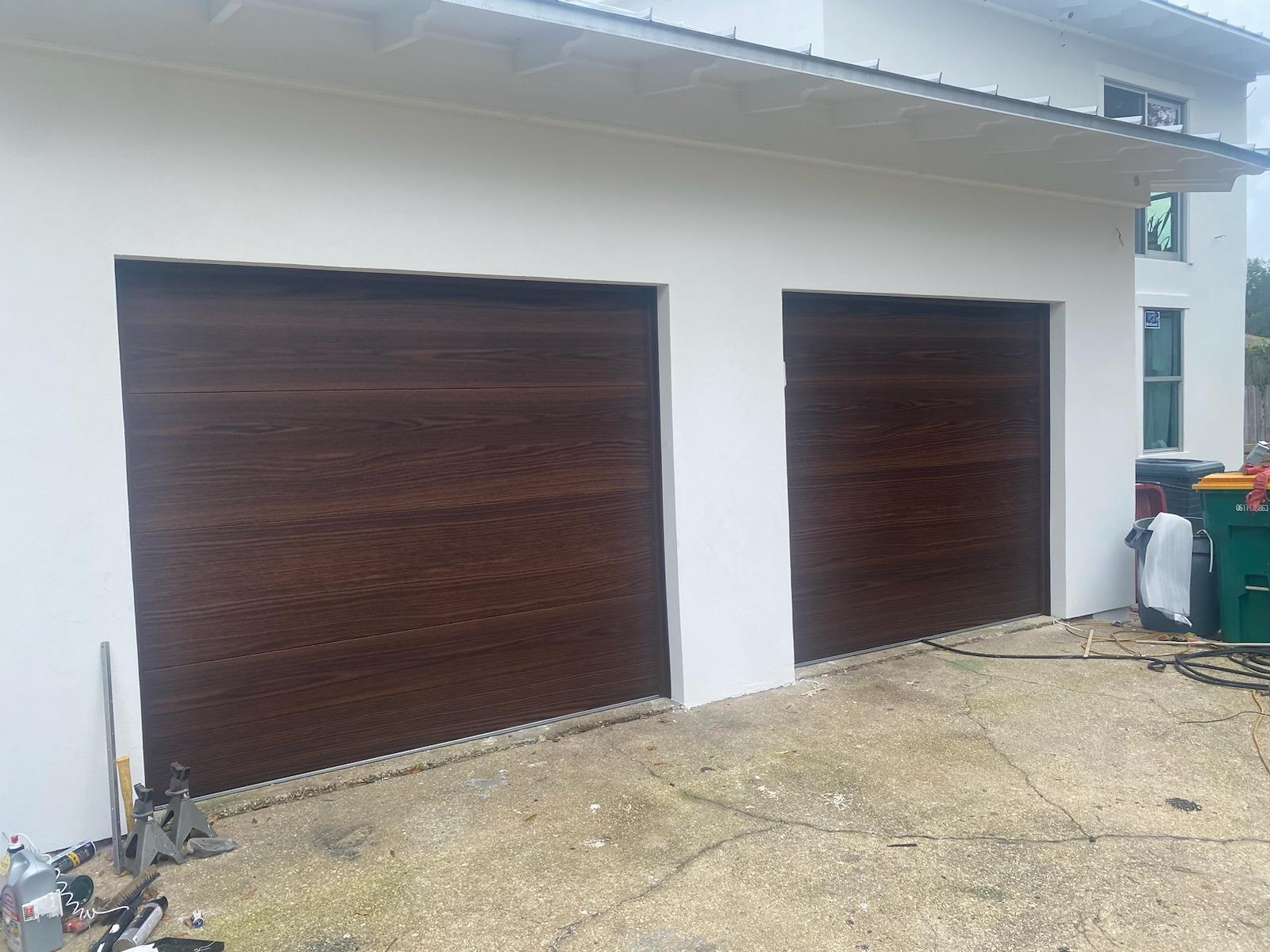 Wood look doors are all the rage! The beauty of a wood door, with the ease of a steel door.
CHI woodtone doors are meticulously designed and manufactured using full color digital imaging and insulated steel to create the highest quality, most realistic woodtone doors available. Accents woodtone doors are as colorful and authentic as real wood with a non-repeating woodgrain pattern that reflects the true appeal of a real wood door that never fails to impress.
Woodtone doors are available in 6 door styles. This door features Mahogany woodtone in a Skyline Flush Panel door.
Look at our website to see all of the door options for a woodtone door. The call us to upgrade your homes' curb appeal with a beautiful new woodtone garage door.
Services Used in Project
Products Used:
CHI Overhead Doors
If you're looking for C.H.I. Overhead Garage Door Installation in Fairhope, AL, call American Garage Door today at 850-478-7000 or complete our online request form.