The Top Garage Door Company in Destin, FL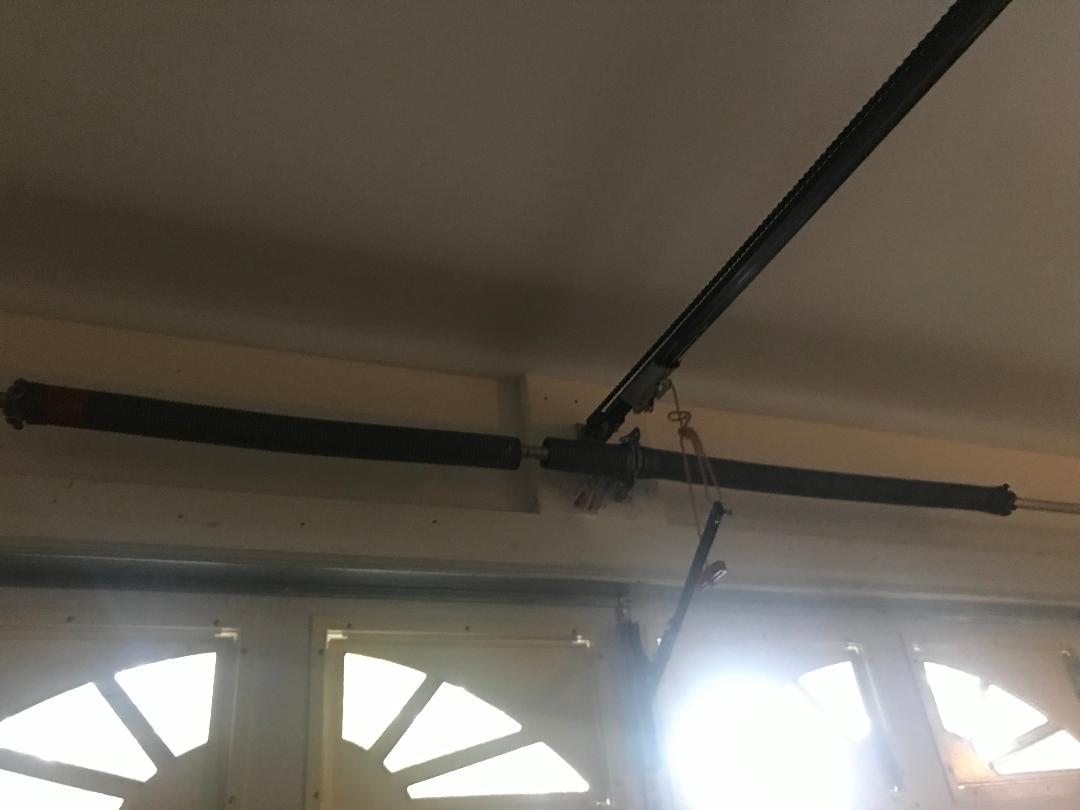 Are you looking for a garage door company in Destin who offers quality service and products at affordable prices? Look no further than American Garage Door, your local service expert!
You can count on our technicians for expert service work when you need garage door repairs or need to install a new garage door to replace the old one. We sell and install a wide range of garage door types and styles including commercial overhead doors, industrial rolling doors, hurricane-rated residential garage doors, and designer garage doors.
Whether we're repairing your garage door springs or helping you with a new installation, all our work and products are guaranteed. Contact our garage door company today to tell us what we can do for you in Destin!
24-Hour Emergency Repairs
Residential, Commercial & Industrial Service
Free Estimates & Consultations!
Satisfaction Guarantee
Garage Door Repairs
Garage doors may be tough but they do age and get damaged. If your door isn't working properly for any reason, our professionals can fix it for you. Whether it's the electric opener, a bad spring, storm damage, or any other problem, we can provide you with reliable garage door repairs.
Industrial Rolling Doors
Residential Garage Doors
Commercial Overhead Doors
Garage Door Installations
If you're looking for a new garage door for your business or home, you're going to love the wide variety of styles we offer. From the standard residential garage doors to the ultra-modern full view glass rolling doors, you'll have all the best options when you choose us. Our installers make sure our garage door installations in Destin are handled correctly and efficiently.
Garage Door Hurricane Protection
Our professionals can protect your standard garage door with hurricane protection. We install Fabric-Shield® Storm Panels over sliding glass doors, garage doors, and windows. This is a custom storm panel which is approved by the Florida Building Code. We also install reinforced hurricane-rated garage doors if you're ready to replace the old door.
Latest Projects