Welcome To American Garage Door: A Gulf Shores Garage Door Company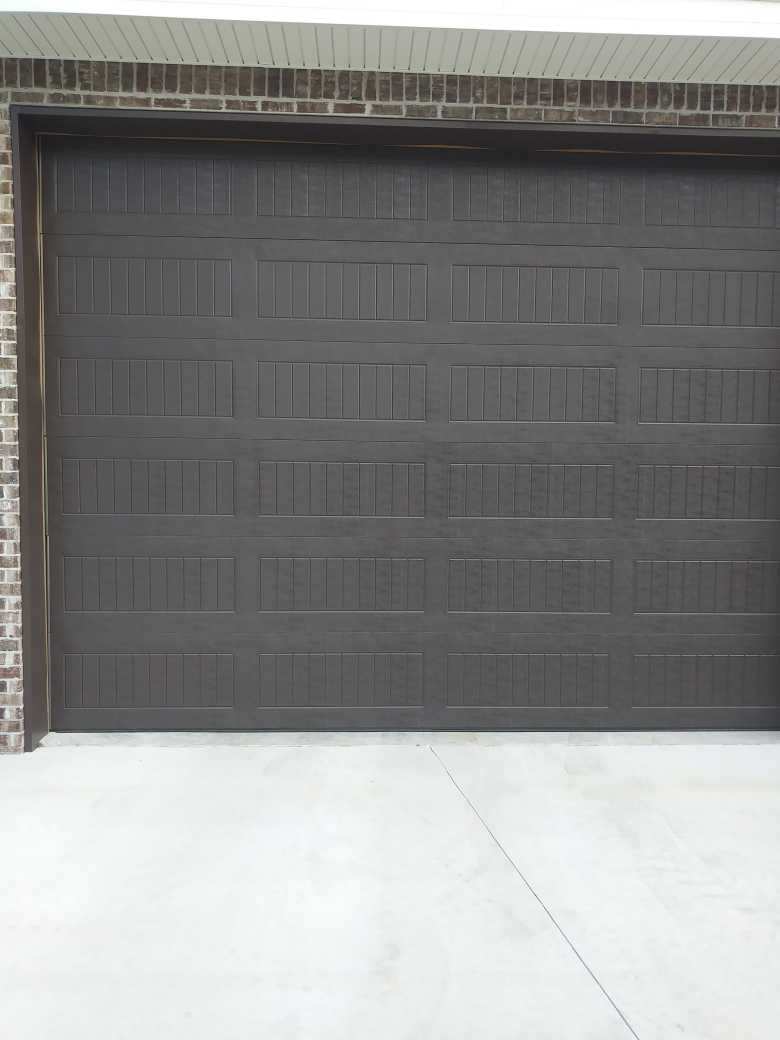 Having a garage door that won't budge when you need to get the car out is annoying and really inconvenient. When you have garage door troubles, you can depend on our local Gulf Shores garage door company for service.
We repair all makes and models of garage doors in homes, industrial facilities, and commercial businesses. Our professionals also offer sales and installations of quality garage doors in a huge variety of styles, types, materials, and finish colors.
If you're ready to get dependable quality service that's backed by a satisfaction guarantee, call our Gulf Shores garage door company to get a free estimate!
Garage Door Repairs
Rest easy knowing our technicians can repair any problem you're having with your garage door if it's more feasible to repair it rather than replace it. Most problems can be fixed, right down to replacing a few garage door panels. Whether it's a spring, track problem, electric opener issue, or storm damage, we can get your garage door back on track!
Garage Door Installations
Are you looking at garage doors to replace your old one in Gulf Shores? You'll find a complete range of quality doors at American Garage Door.
Our professionals are your local installers of quality residential, commercial, and industrial garage doors. We install a huge variety of styles and types, so let's set up a free quote to discuss the details.
High Speed Doors
Rolling Doors
Sectional Doors
Full View Garage Doors
Designer Garage Doors
Standard Aluminum Garage Doors
Steel Garage Doors
Hurricane-Rated Garage Doors
and more
Garage Door Hurricane Protection
If you own a home in Gulf Shores, you've probably been thinking about hurricane protection. It's never too late to protect your home from the next tropical storm or hurricane. We offer two types of hurricane protection.
One is an affordable PVC and vinyl hurricane panel system which we can place over door openings and windows. We also install hurricane accordion shutters and hurricane-rated garage doors. Give us a call for more information!