Garage Door Spring Repairs In Pensacola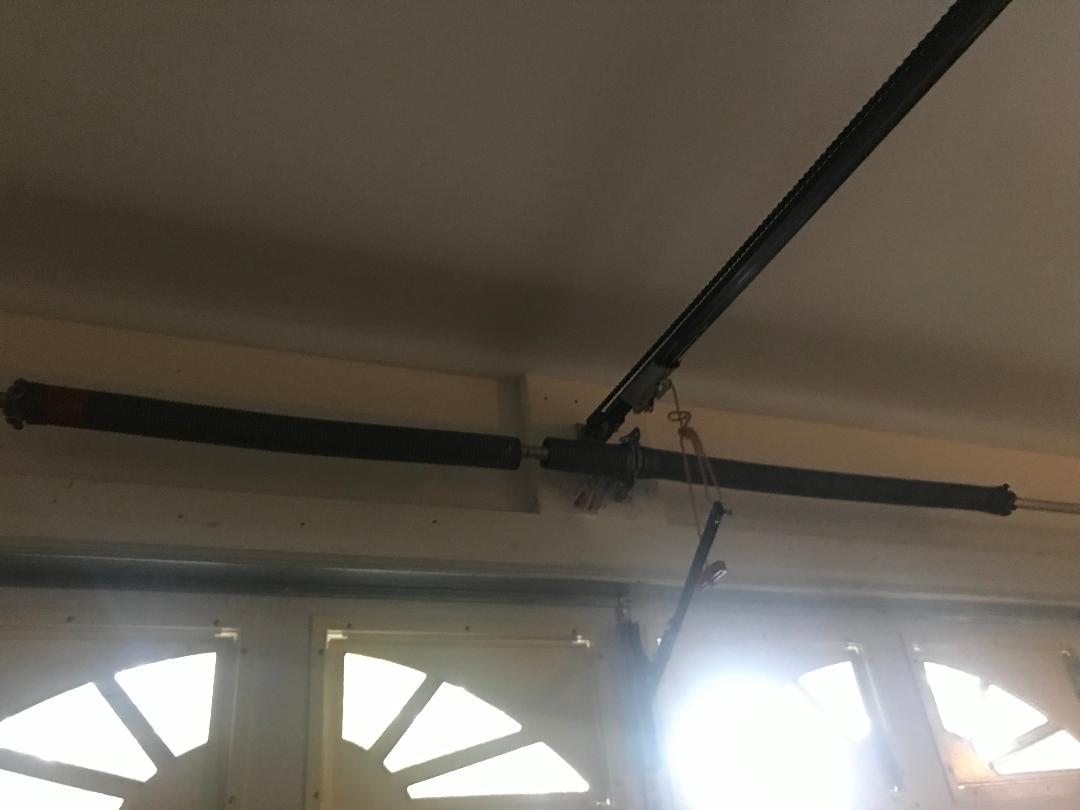 Are you having trouble with your garage door spring? American Garage Door offers expert garage door spring repairs in Pensacola and other Gulf Coast areas.
Every home and business owner know how inconvenient it can be when something goes wrong at the worst possible time. The last thing you want is to get your vehicle stuck in the garage just because a spring goes bad! Our Pensacola garage door spring repairs are available anytime you need emergency service!
Our garage door spring repair professional can give you a free price quote to help you with your project. We offer upfront pricing at affordable rates and our garage door spring repairs and products are backed by a customer satisfaction guarantee. Give us a call today for service!
Garage door repair and replacement
Electric opener repair and replacement
Repair and replace tracks
Repair and replace panels
Replace broken springs
Replace broken cables
Replace broken garage door windows
Replace stripped gears
Repairs on doors, frames and tracks after hurricanes
Serving Pensacola & the Gulf Coast area
Garage Door Torsion Spring & Extension Spring Repairs
It's a good idea to know what type of garage door repairs you need when you try to get service from a garage door company because they may not work on your type of springs. Our professionally trained technicians offer repairs for the two types of main spring systems: Torsion Springs and Extension Springs.
Torsion springs are thicker, sturdier, and last longer. They're the most common garage door spring repairs we provide. It's installed along the header of the garage door and turns to provide torsion as the door rolls along the track.
Extension springs are thinner and are positioned along the side tracks. These springs extend when the door goes down rather than turn like the thicker torsion springs. They can easily extend too far if the garage door opener decides not to work which results in pulling the spring out of shape