American Garage Door: Your Trusted Pensacola Garage Door Company!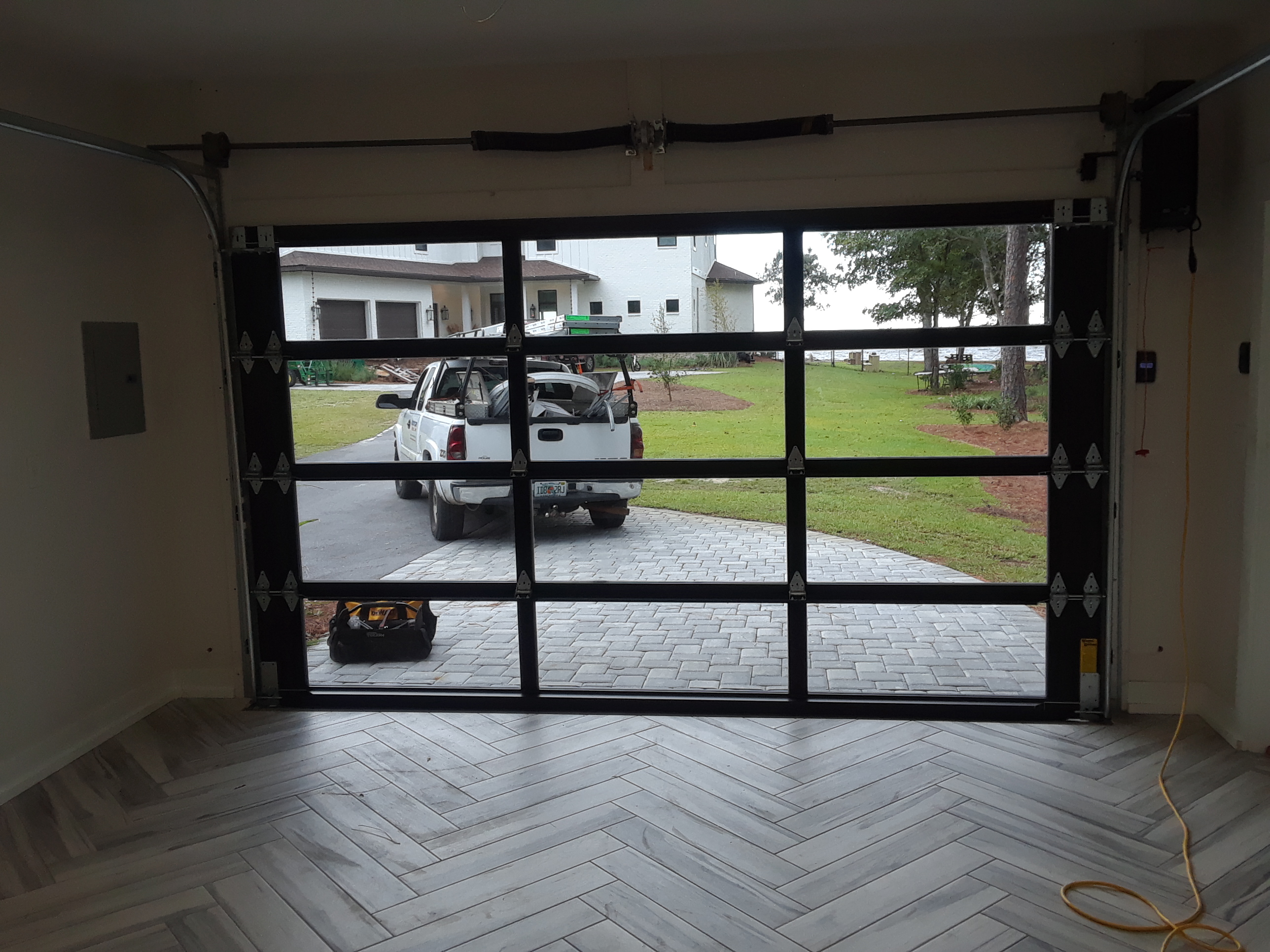 Do you own a home or rental home in Pensacola that needs a new garage door? Whether it can be repaired or has to be replaced, you'll find quality service at our Pensacola garage door company.
American Garage Door has provided expert emergency garage door repairs, installations, and maintenance service to all types of customers in Pensacola since 1999. We've also provided hurricane protection systems for garage doors and windows.
No matter what you need us to do for you today, you can depend on our professionals to treat you right. Give our garage door company a call to ask if we have any current specials going on, we offer free estimates in Pensacola!
Residential, Commercial, Industrial Garage Doors
Repairs, Installations & Maintenance
Free Upfront Estimates!
Garage Door Repairs
Need garage door repairs? Our technicians repair all makes and models of residential, commercial, and industrial garage doors. With our 55 years of combined experience, we can fix any type of problem you're having with your door all the way up to a full replacement installation.
Garage Door Installations
Need a new garage door? We install a complete range of quality replacement doors from the most trusted name brands. We sell and install hurricane-rated garage doors, Full View garage doors, architectural and designer garage doors, and standard aluminum garage doors you see on many homes.
Garage Door Hurricane Protection
We install hurricane protection systems on garage doors and windows. If you'd like to protect your home from the high wind damage caused by the tropical storms and hurricanes that are so common in Pensacola, give us a call to set up a free quote!
Latest Projects in Pensacola