Hurricane Fabric Installation in Destin, FL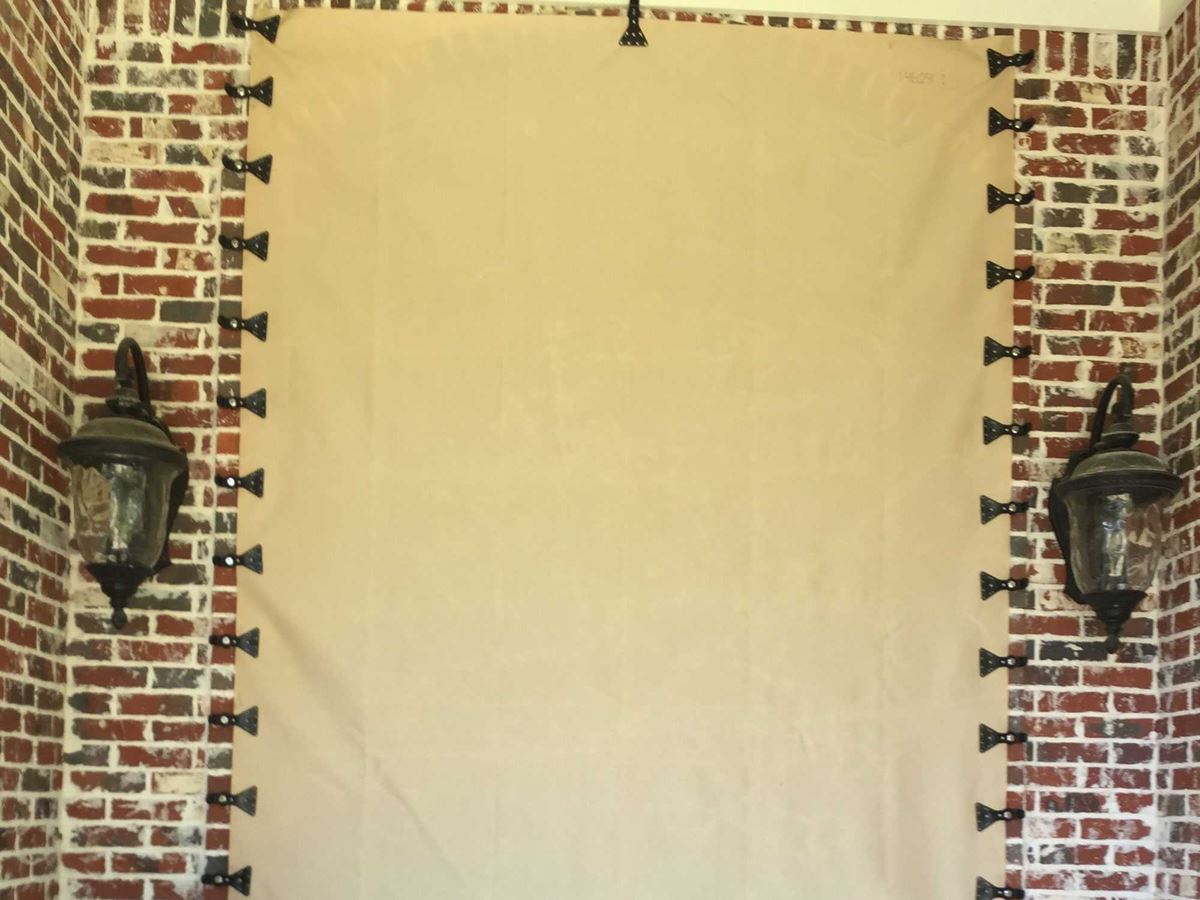 urricane Fabric is a resin-coated hybrid fabric that has nearly twice the burst strength of our closest competitor, providing unmatched protection from hurricanes. Hurricane Fabric weighs just ounces per square yard making it one of the easiest systems to manage. Hurricane Fabric manufactures the safest, most aesthetically pleasing, and cost-effective hurricane protection systems on Earth. Hurricane Fabric is: Made in the USA, Lightweight, Easy to install, Convenient storage, Built to last (10-year warranty), Impact, Water & Pressure Resistant.
There are two types of Hurricane Fabric, Astroflex & Astroguard. Astroflex is Transparent allowing you to see out your windows. Astroguard is translucent, allowing light to come in through the windows.
ASTROGUARD exceeds all International Building Code, Florida Building Code & Miami Dade requirements. In fact, Astroguard recently became the 1st American Made Hurricane Protection System to gain approval in Australia- where testing standards are more stringent.
ASTROFLEX fulfills IBC & FL Building Code requirements & is Category 5 approved to install anywhere in the world OTHER THAN DADE & BROWARD COUNTY*
Give us a call to have your doors and windows fully protected before the next hurricane.
Service Used in Project
Photo Gallery
Products Used:
Hurricane Fabric