Are You Looking For A Garage Door Company In Panama City, FL?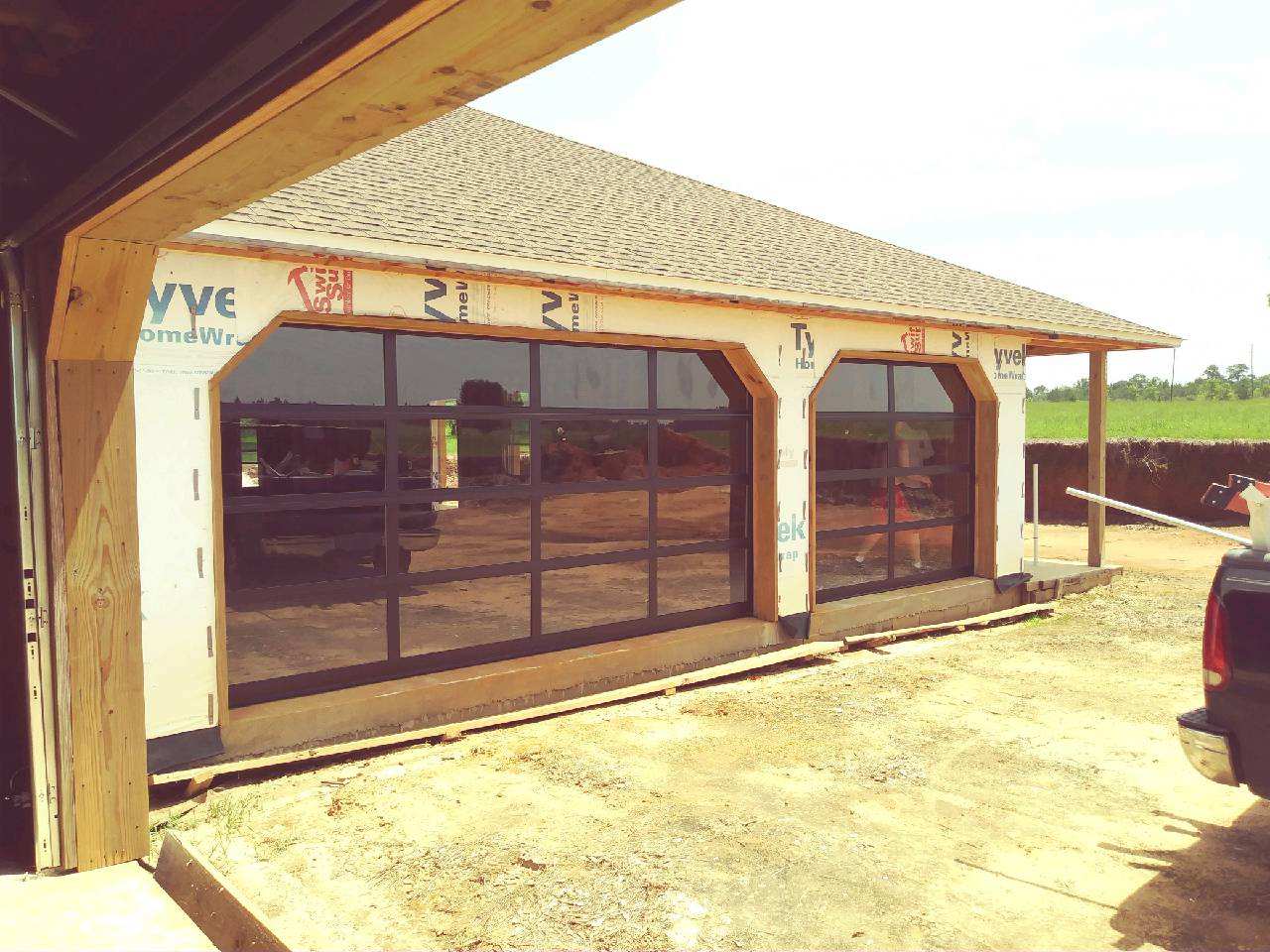 Whether your garage door has suffered from old age, lack of maintenance, or storm damage, American Garage Door can help you get it back on track! Our garage door company offers a complete range of emergency garage door repairs in Panama City as well as a full line of quality replacement garage doors and overhead doors.
Our emergency garage door repairs and installation services are handled by experienced technicians with 55 years of combined experience. We offer 24-hour emergency service in Panama City, so give our garage door company a call now!
Garage Door Repairs
If your garage door damage is fixable, there's no problem we can't repair for you. Unfortunately, they don't last forever, so we also provide replacement installations. All the garage door repair parts and new garage doors we install are durably made from trusted manufacturers.
Residential, Industrial & Commercial Garage Door Repairs
Expert Service & Satisfaction Guaranteed
We Repair All Makes & Models
Garage Door Installations
A garage door is a simple mechanism, but it does take skill to install. It needs precision balance and durable materials to work right and last as long as it should. We install high-quality garage doors for homes, businesses, and industrial facilities. We carry the best name brands and install them with expertise!
Garage Door Hurricane Protection
Our hurricane protection systems can be installed to reinforce and protect your garage door and windows from storm damage. We also sell and install hurricane-rated garage doors which can withstand up to 140 mph winds. If you're ready for hurricane protection, contact us to get a free estimate!
Latest Projects in Panama City