Wayne Dalton Model 8000 Garage Door Installation in Cantonment, FL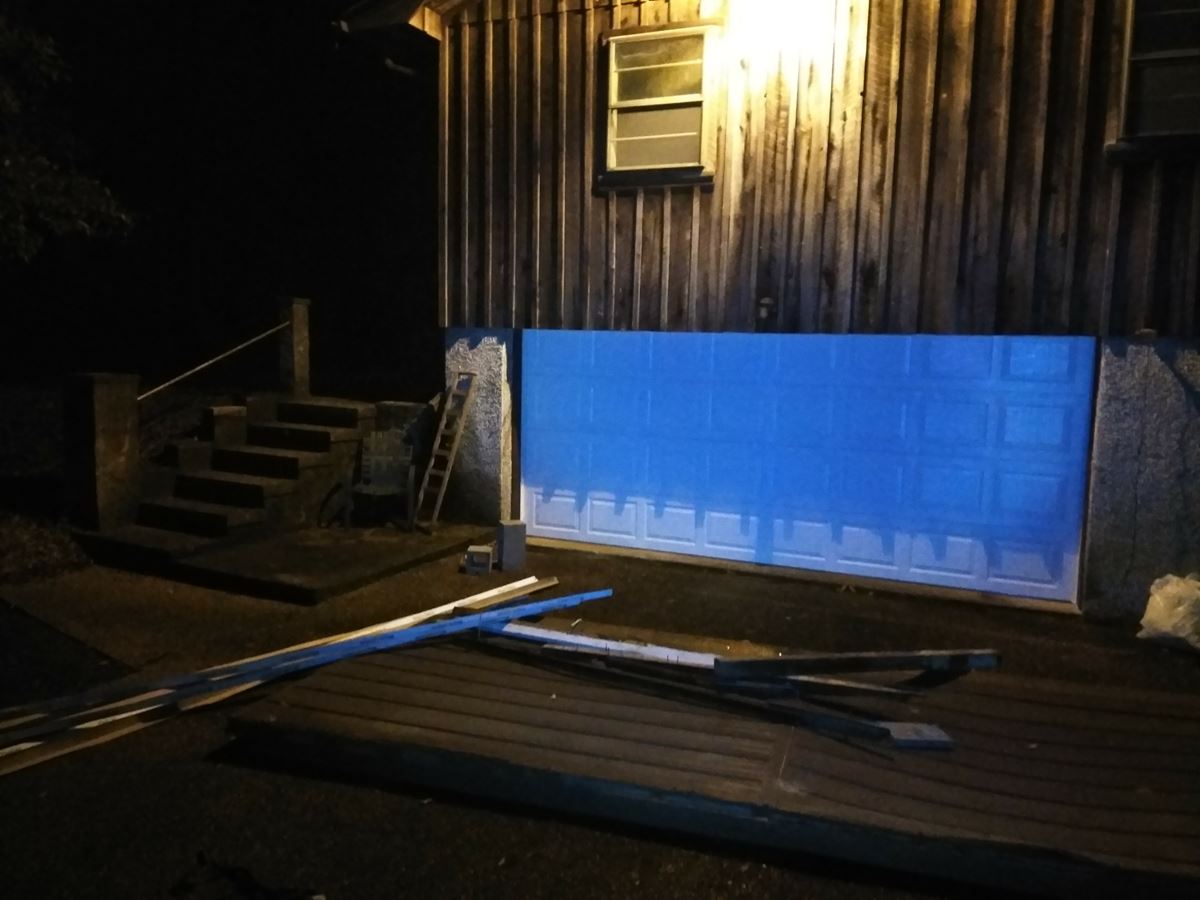 We replaced a 47 year old door with a New Wayne Dalton Model 8000 door. To make the new door fit, into the current opening, we had to frame-in the opening. This door also required double low head track because there was not enough space above the door to install a standard track. This task may seem daunting to some, but our techs are experienced in installing doors in many situations. Over the years we have come across many doors that require special installations.
These pictures were taken in the evening after we completed the job. We always stay until the job is complete even if we have to stay into the night.
Services Used in Project
Photo Gallery
Products Used:
Wayne Dalton Model 8000
Client Review: Amazing work! And it was an old 1973 that took extra work and they DIDN'T charge an extra Fee! THEY DID IT RIGHT OUT OF THE GATE FROM the TIME I CALLED!! Would totally recommend...
Tiffany M. Davis,
Realtor