Tyndall AFB Rolling Steel Doors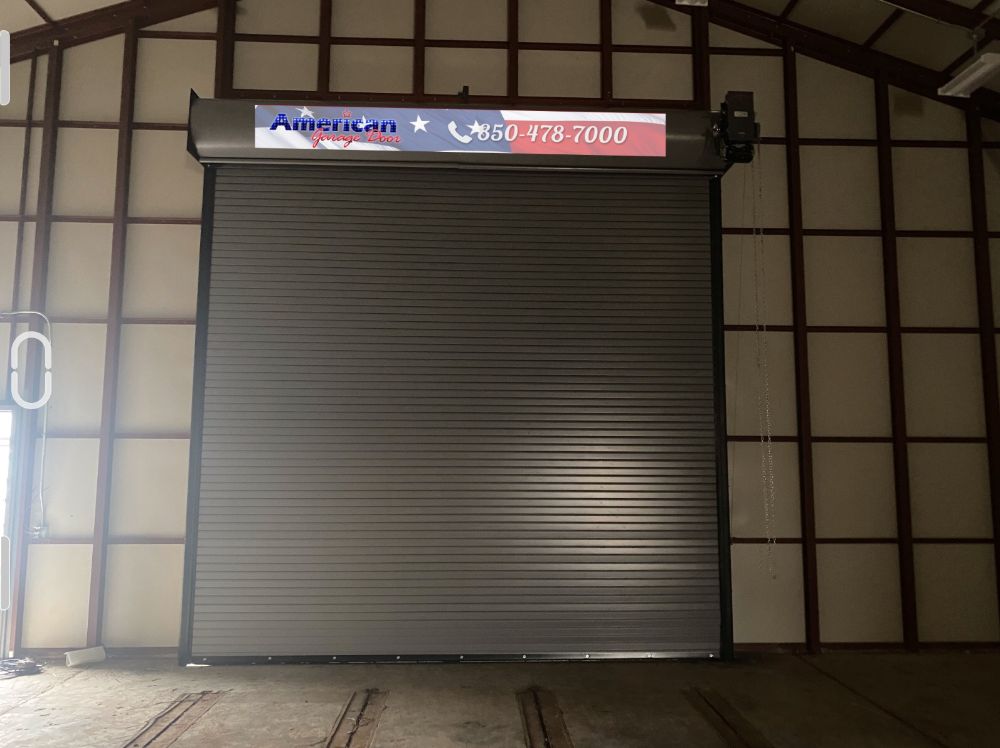 We were contacted by a contractor requesting us to install 5 rolling steel doors with motors. These doors were purchased by the contractor. The size of these doors are 15' x 14'.
The install location is Tyndall Air Force Base.
We have installed over 50 overhead & sectional doors at Tyndall AFB since Hurricane Sally.
The rebuild of Tyndall AFB is a massive project and we are honored to be a part of the rebuild.
Estimated Budget: $9,000
Rolling Steel Doors
Rolling Steel Doors Installation Project Photos