Overlay Door Installation in Pensacola, FL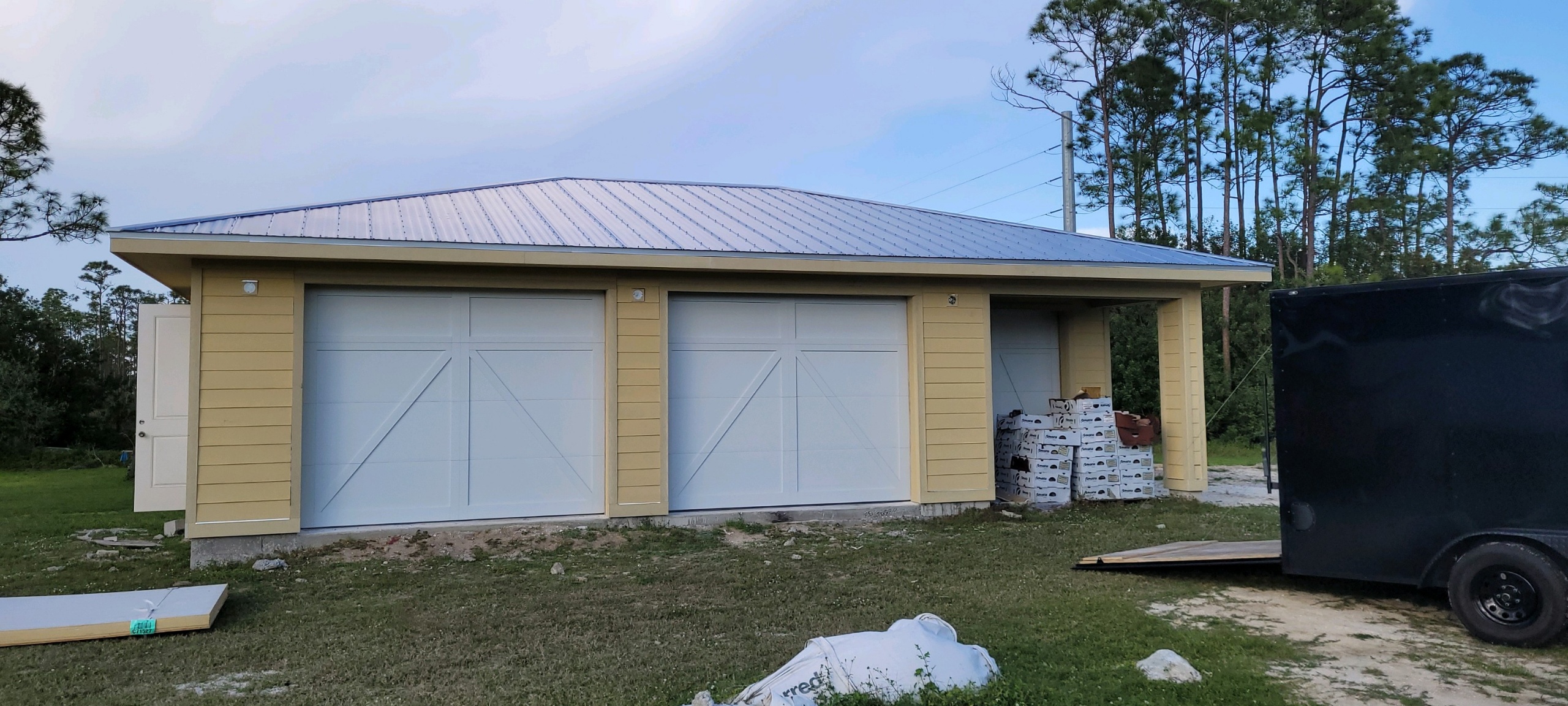 Another beautiful Overlay door. This is the model 5300 design 33. This model features 2-1/2" Thick - 2-Sided Steel with an R-value of 10.29.
Overlay doors offer 12 design options with square or arched tops. Windows are available as well.
Overlay doors will bring beauty to any home exterior.
Estimated Budget: $5600
Residential Garage Door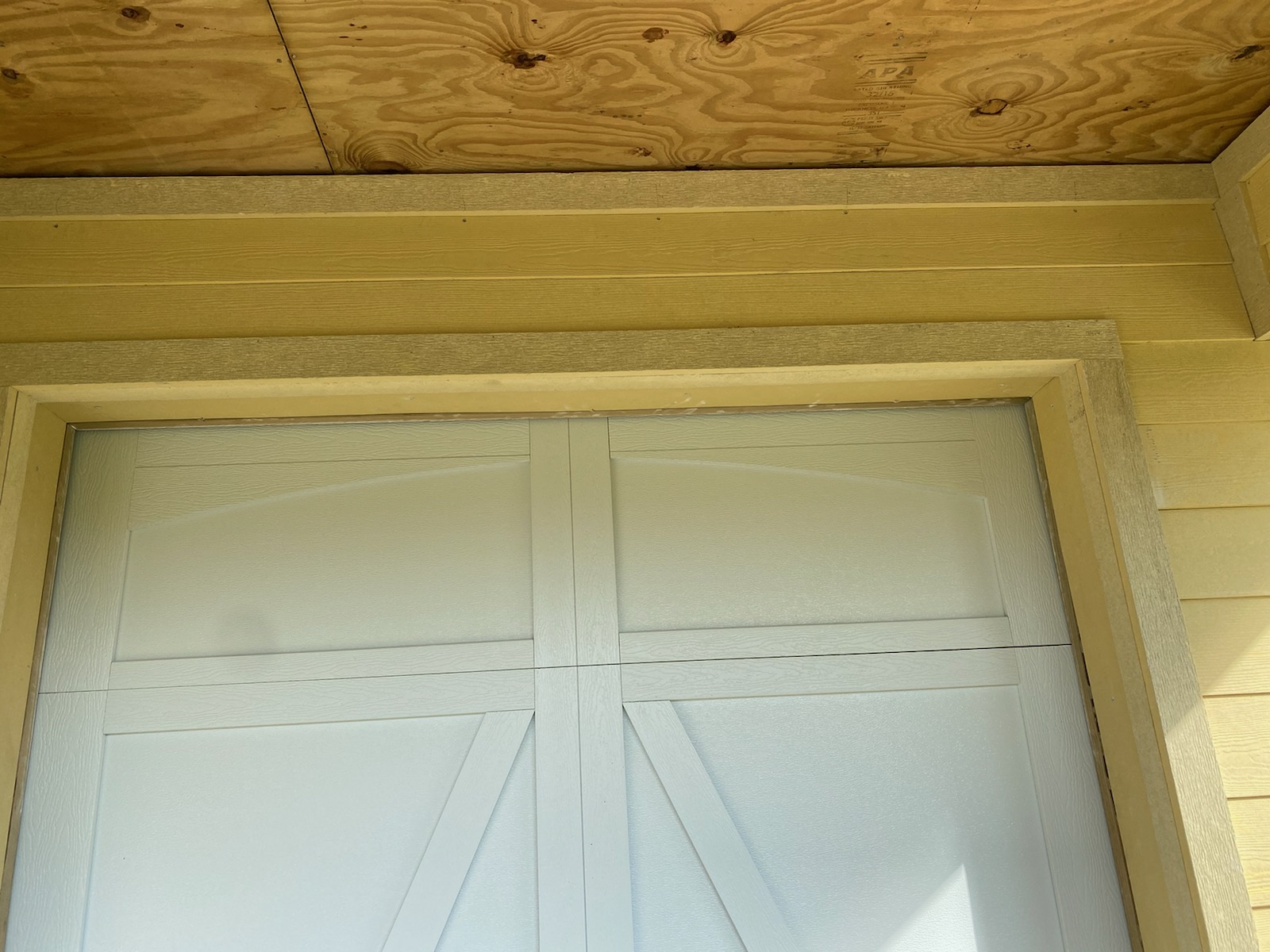 If you're looking for the best choice in residential garage door installation, call American Garage Door today at 850-478-7000 or contact us online.