Overlay Door Installation in Pensacola, FL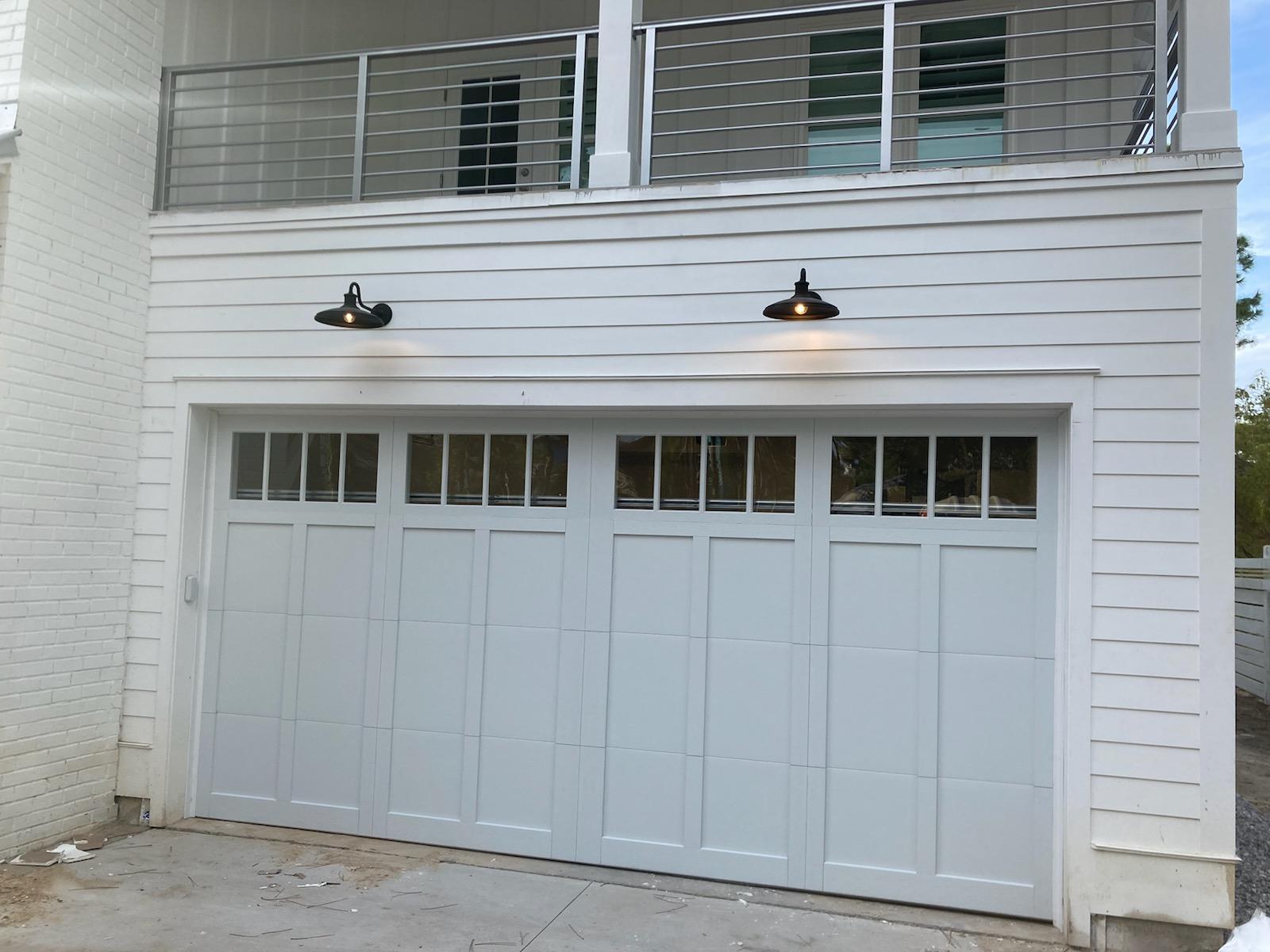 This is a beautiful CHI model 5300 Overlay door. The customer chose design 30 and Madison windows. This is an Insulated door with R-Value: 10.29 and a steel back. This door model offers 12 designs, 4 color choices and 3 two tone color options.
If you like the look of this door, give us a call.
Estimated Budget: $7,000
Garage Door Installation
Residential Garage Door
Garage Door Framing
If you're looking for the best choice in residential garage door installation, call American Garage Door today at 850-478-7000 or contact us online.