Overlay Carriage House Door in Santa Rosa Beach, FL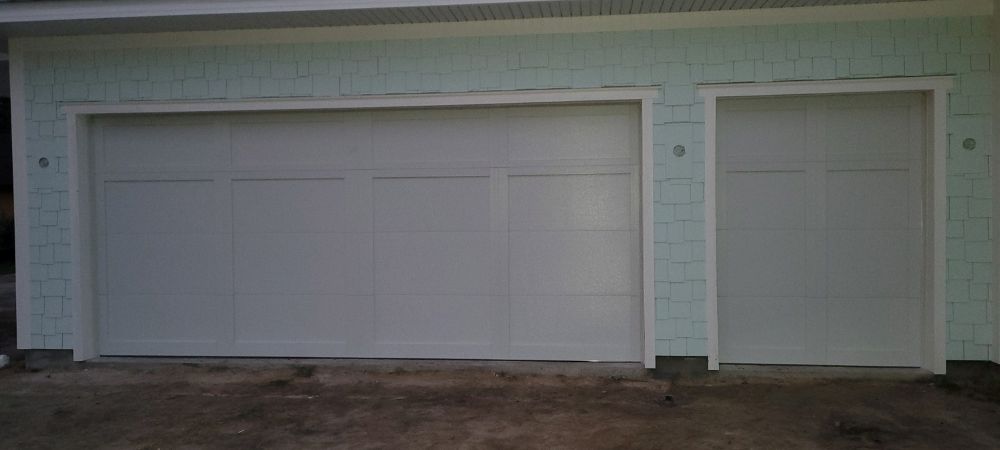 For the perfect addition to your home's façade, explore the Carriage Collection from C.H.I. Overhead Doors. The dimension and texture of carriage house doors can evoke an old-world aesthetic or elevate modern home design. Available in wood, steel, fiberglass, or Accents Woodtones, overlay doors deliver curb appeal, thermal performance, and dependable operation.
With 24 design options, several painted colors and wood tones to help you create the perfect door for your home. Give us a call to elevate the look of your home.
Overlay Carriage House Door in Santa Rosa Beach, FL Gallery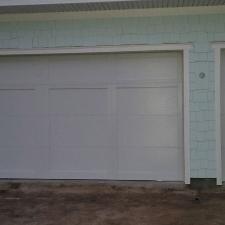 Products Used:
CHI Overhead Doors