Out With the Old, In With the New in Pensacola, FL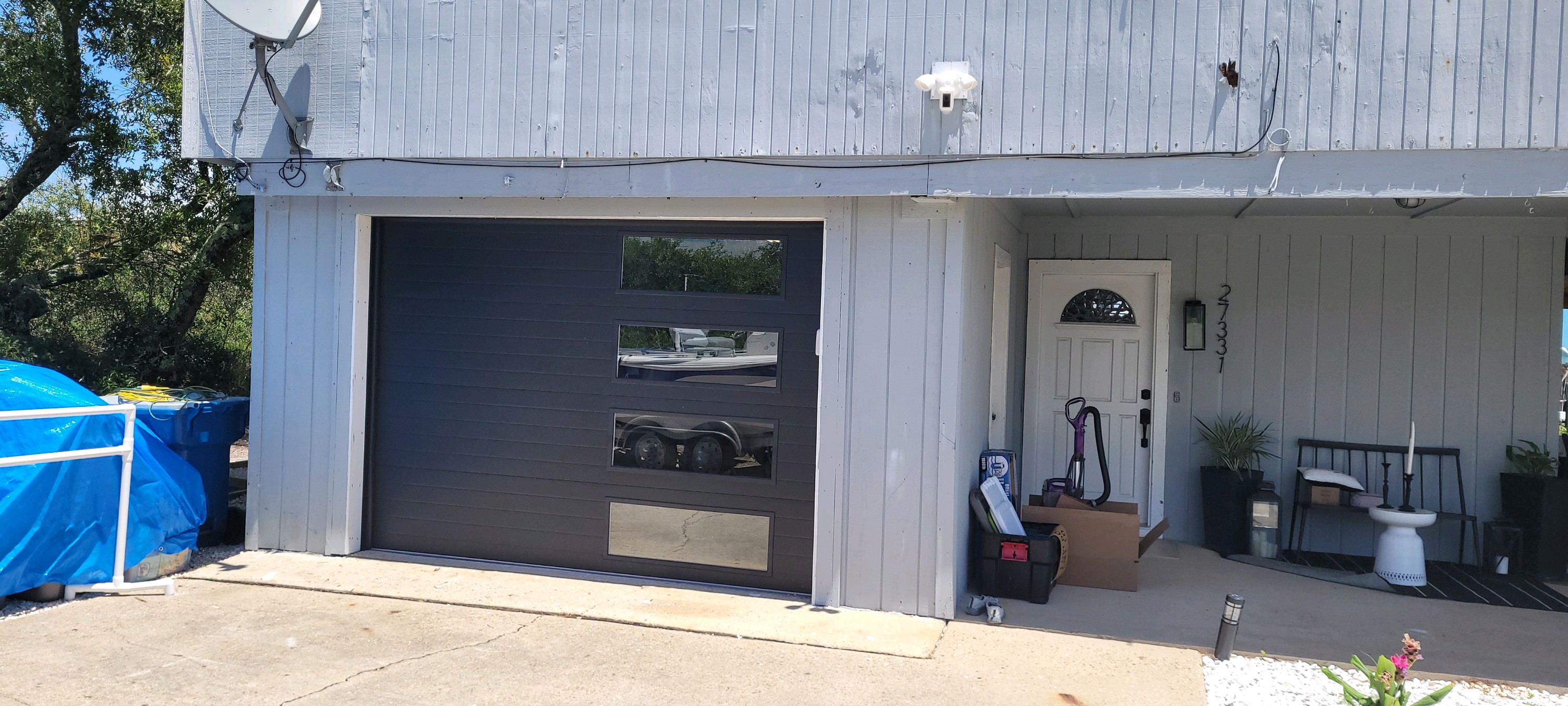 Our customer's Flush style door was peeling and desperately needed to be replaced. We offered them a variety of doors and they chose a contemporary Plank style door, Model 2357.
Adding the oversized windows stacked on the side, made the door look even more contemporary. The warm brown adds to the beauty of the door. Just look at the new door compared to the old door.
Our Planks doors come in a variety of options. No windows, small windows, large and oversized windows. Options for glass include Plain, Frosted, Tinted, Obscure, Glue Chip, and Seeded.
7 standard colors and 7 accents woodtones add to the number of options to choose to make your door a statement on your home. There are several additional options as well.
Give us a call and let us help you design your new garage door!
Services Used in Project
Photo Gallery
Products Used:
C.H.I. Overhead Doors
If you're looking for C.H.I. Overhead Garage Door Installation in Pensacola, FL, call American Garage Door today at 850-478-7000 or complete our online request form.