Garage Doors Installation with Sunburst Inserts on Pensacola Beach, FL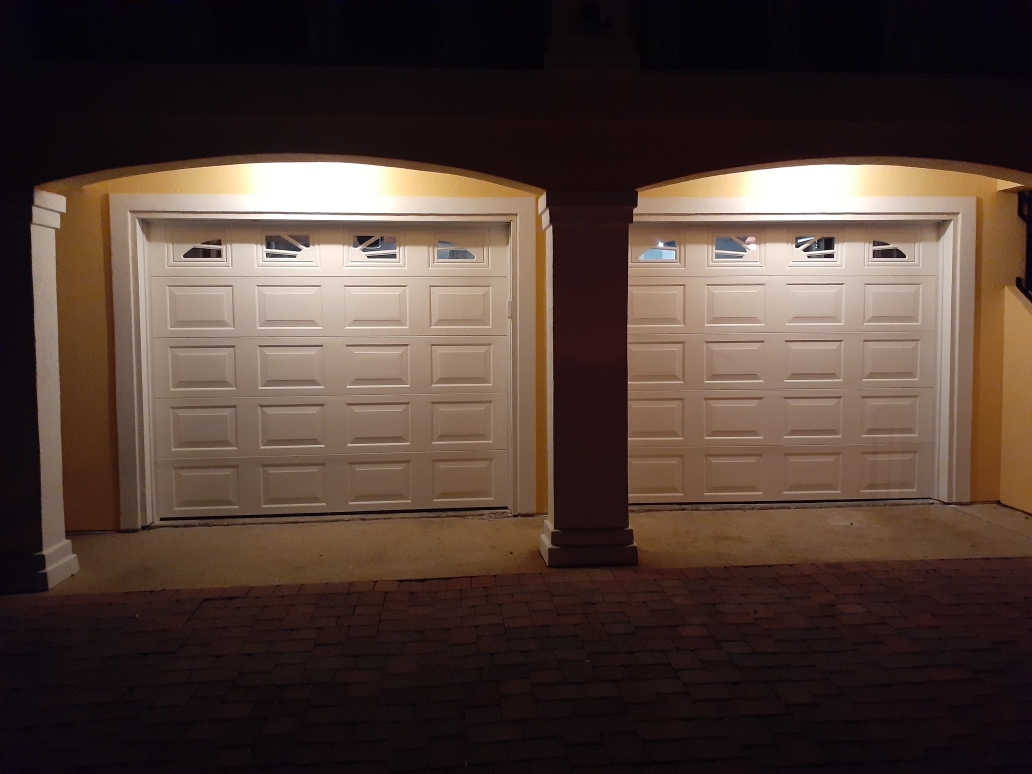 This is a C.H.I. Overhead Door Model 2250. The windows on the door have Sunburst inserts. The model 2250 is standard door with short raised panels. You can choose a solid door or a door with windows. Adding inserts to the windows adds a special touch. The model 2250 comes in 8 colors, White, Almond, Brown, Bronze, Gray, Desert Tan, Black and Sandstone.
The model 2250 is part of the Raised Panel Doors we offer. The doors range from standard doors with no insulation to heavy duty doors with insulation. Insulation options range from R-3.56 to R-17.19. You may choose from short raised panels or long raised panels. A variety of colors are also available, including Painted Woodtones and Accent Woodtones. There are also several glass options, plain, frosted, tinted,obscure and glue chip. Designer glass is another choice.
With so many options, you can design a door that will update your home and add curb appeal.
Services Used in Project
Photo Gallery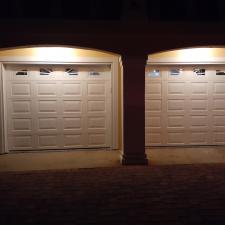 Products Used:
C.H.I. Overhead Doors
If you're looking for C.H.I. Overhead Garage Door Installation in Pensacola Beach, FL, call American Garage Door today at 850-478-7000 or complete our online request form.