Garage Door Reframe and Install in East Hill, Pensacola, FL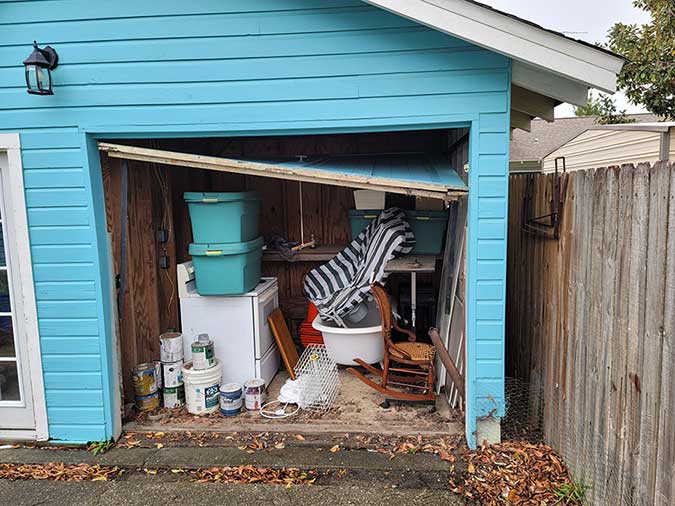 This residential garage door installation in Pensacola required us to frame the opening of an older garage. The existing garage door was an old-style door that could not be repaired. We removed any rotten wood and installed a new frame to hold the new garage door. We installed a new Wayne Dalton model 8000 door. The new door gave the garage a new fresh look.
Wayne Dalton's Model 8000 is a popular door because it is an economically priced door. The model 8000 door comes in 3 different styles; four painted color choices and two woodgrain finishes. With other options like windows, window inserts, and decorative hardware, you can customize this door to look amazing on your home.
So many options on this affordable door are why many people choose this door for their home.
Give us a call today, and let us show you the many options of the Model 8000.
Estimated Budget: $1,000
Garage Door Installation
Garage Door Installation Photos