Wayne Dalton Industrial Roll-Up Self Storage Door in Atmore, AL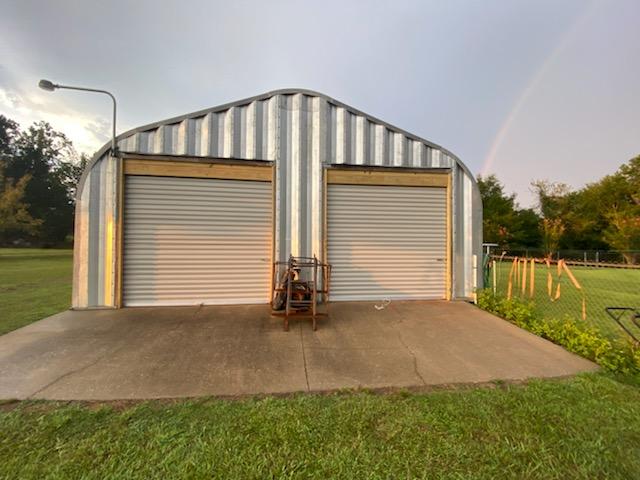 Wayne Dalton Model 770 Roll-Up Self Storage door is a well-constructed industrial garage door product that is both attractive and easy on your budget. Our customer chose Silhouette Gray for their door color, and it matched the building beautifully. There is a multitude of colors available for this model.
It was manufactured to be easy to install with a quick-connect head plate to eliminate the need for multiple fasteners. Our technicians have many years of experience in installing both industrial and commercial doors. The result is a beautiful roll-up self-storage door that will give you years of reliable service.
This model has a manual lift door with 26-gauge, roll-formed galvanized steel. The maximum width and height is 10'x10,' and the pictured door is 10'x9'. If you are looking for wind load options in a roll-up door, this is an excellent option of up to ±36 psf.
Products Used:
Wayne Dalton Model 770 Roll-Up Self Storage Door