Pensacola Beach Cut Out, Frame-In, and Garage Door Install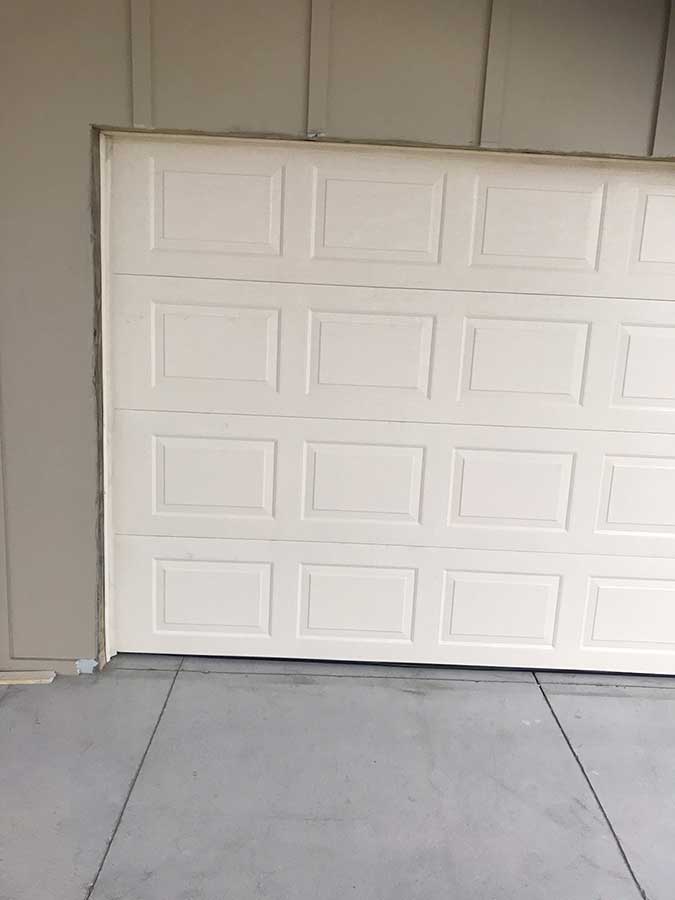 We were hired to install a Wayne Dalton Model 8000 9x7 garage door on the bottom level of a home on Pensacola Beach. This job required us to cut out an opening and then frame-in the opening before installing the door.
We have had the opportunity to do this sort of install many times. Our techs are very skilled at cutting out an opening in a building or home and framing it in before a garage door installation.
The door turned out very nicely, and the customer is very pleased.
Call us for all of your garage door needs. We can assist in a variety of applications.
Estimated Budget: $1,350
Garage Door Installation
Garage Door Cut Out and Frame-In
Garage Door Installation Project Photos
Client Review:
The installers were nice and polite, garage door looks great.