Garage Door Replacement in Biloxi, MS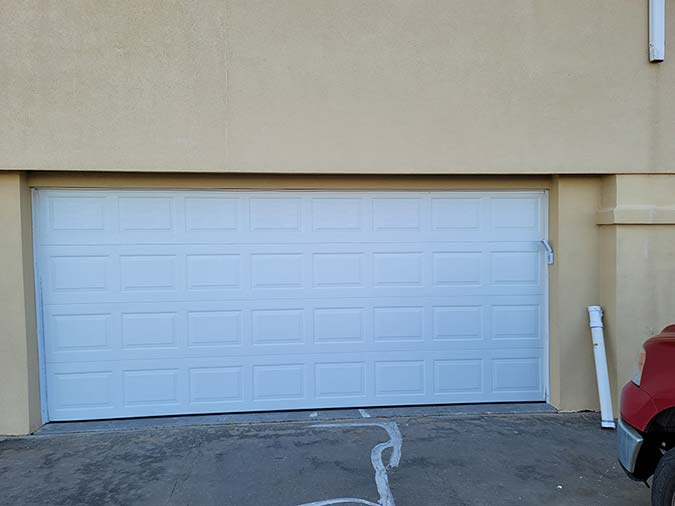 Hurricane Zeta completely damaged this customer's garage doors. We replaced his three doors with Wayne Dalton Model 8000 16x7 doors. He was thrilled with the install.
Wayne Dalton is a great standard door. It is readily available from the manufacturer, which makes it a perfect choice for customers looking for a quick install.
Give us a call, and we can have a standard size Wayne Dalton model 8000 installed on your home in no time at all.
Estimated Budget: $4,000
Residential Garage Doors
Garage Door Replacement
Garage Door Replacement Photos
Client Review:
Hurricane Zeta hit Mississippi Coast with a vengeance. I searched internet as local door co.s I spoke with acted like they were doing me a favor. Bryan with American Garage Door was over the top. They were here the next day, gave me a fair price & delivered absolutely on time. Highly recommend.