Preventive Maintenance Tips for Garage Doors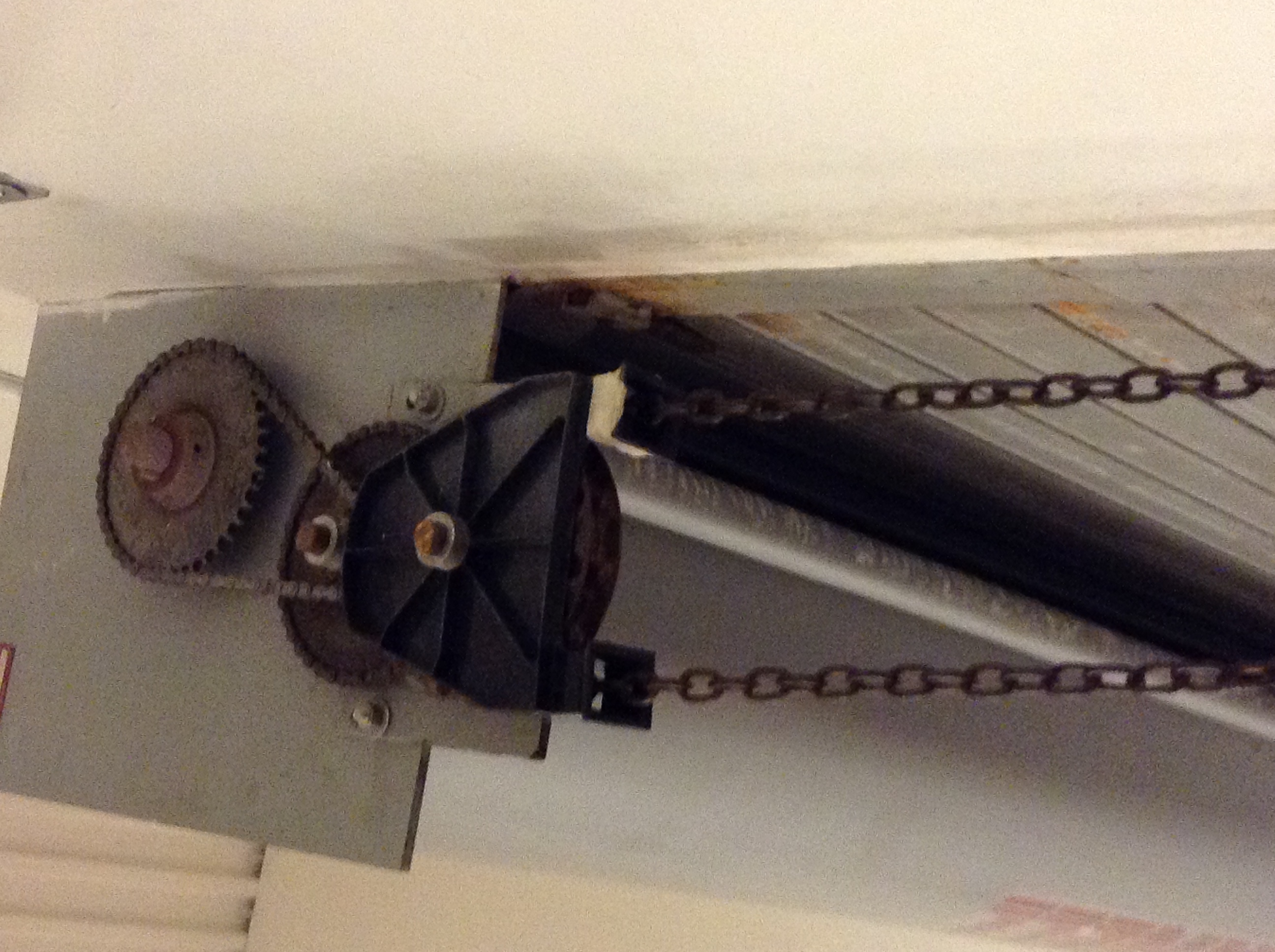 Are you new to the idea of garage door maintenance and need a few tips on what to do? It's great you ask because garage door maintenance helps to prevent worn rollers, broken hardware, track problems, safety issues, damaged springs and other problems. These problems can turn into a significant garage door repair job if you let them go on too long!
To help you keep everything working right, our garage door company has put together a few preventive garage door maintenance tips for you. Keep in mind that you can always call a garage door maintenance professional to do the work for you!
Lubricate The Garage Door Springs & Make Sure They're Tight
Garage door springs, whether torsion springs or extension springs, will rust if you don't take care of the maintenance. Lubrication should be applied to your garage door springs every year.
Our garage door repair and service professionals know you want pro advice from someone who knows what they're doing. When it comes to lubricating the garage door springs, you need to use the right lubricant. Don't use a light product like WD-40 because it will only help for a few days, not months at a time.
A quality penetrating lithium grease is a good lubricant for garage door springs but there are others used by professionals. An industrial-strength silicone lubricant can also be used on garage door springs. A high-performance synthetic lubricant will also work well.
If you have a chain-drive system, you'll need to make sure the chain is greased. Also lubricate any connections, hinges, and bearings.
Test The Garage Door Safety Sensor
An important part of your yearly garage door maintenance is to test the garage door safety sensor to make sure it's working right. The safety sensor on your garage door is there to protect people and pets from getting smashed as the garage door closes.
The two infrared sensors point at each other so they can detect if someone or something crosses the path of the sensors along the garage doorway. They immediately shut off the door operation.
Listen For Squeaks or Grinding Sounds As It Opens & Closes
Squeaks and grinding sounds can mean any number of things. Your garage door may be unbalanced, there may be dirt or debris in the track, or a roller could be damaged. If nothing looks off, move on to the next garage door maintenance step below. If there is damage, you should get a professional to take care of the repairs before a bigger problem develops because of the malfunction.
Clean The Tracks & Rollers And Then Lubricate Them
The tracks and rollers get dirty over time and cause problems for the operation of the garage door. Once a year, make sure garage door maintenance includes cleaning the tracks and rollers. Once they're clean, lubricate them well. The garage door should glide smoothly and easily up and down the tracks, so be sure you check them.
Inspect The Cables For Fraying
Garage door cables are torsion cables, which means there's a lot of pressure put on them as the door operates. Whether it's rust, old age, or another problem, garage door cable fraying can cause the cable to snap. Inspect he cables for any sign of rust, fraying, or excessive wear and get it replaced if necessary before it snaps!