How To Protect Your Garage From Hurricane Season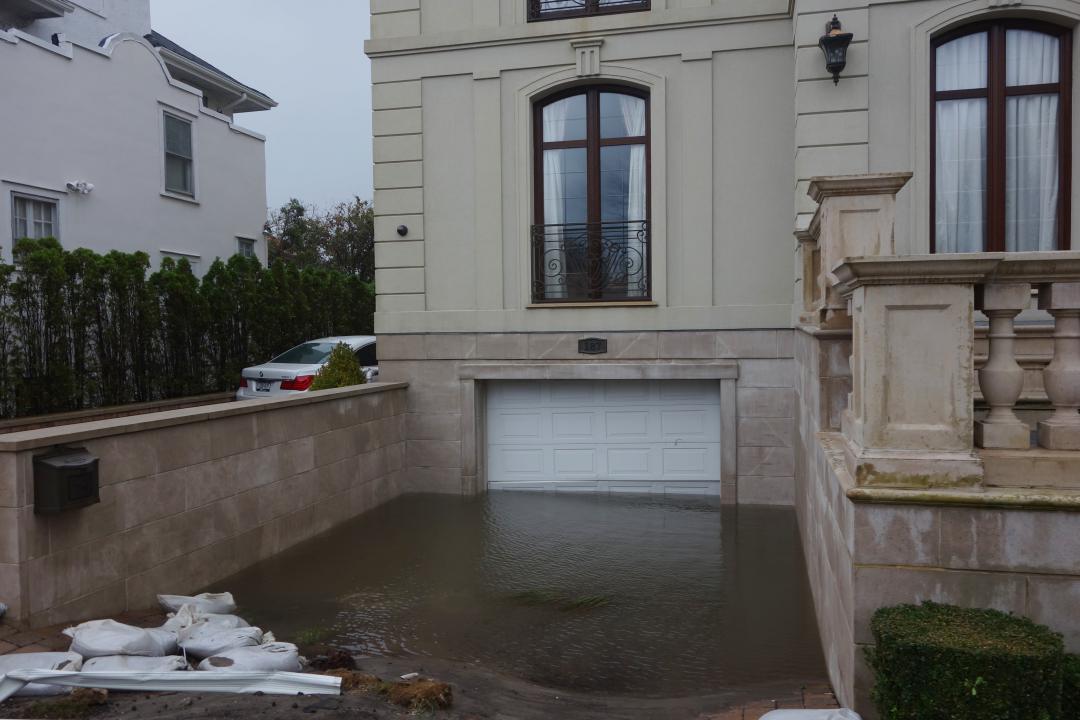 When you think of hurricane protection for your Mobile, AL home, are you thinking about the garage door? Believe it or not, most garage doors aren't made strong enough to withstand the high winds and debris impacts from the hurricanes and tropical storms we're faced with in our area.
In fact, the high pressure created by hurricanes can completely blow out the garage door and crumple it like paper in the process. Hurricane protection for garage doors is definitely something for Mobile homeowners to consider.
More and more homeowners in Mobile, AL are interested in hurricane protection because of the extensive storm-surge flood damage it can do to homes. To minimize hurricane damage to your home, there are several ways to protect the garage door.
Replace The Garage Door Weatherstripping & Door Seal
The bottom of your garage door should have a strip of pliable rubber or vinyl weather seal. This garage door seal compresses when the door closes in order to seal the gap along the floor.
As the rubber or vinyl seal ages, it can become brittle and break. Sometimes the garage door bottom seal just starts to come off.
Weatherstripping can be installed along the sides and top of the garage door. Protect your garage door from hurricane water damage by replacing the old seal. You'll also enjoy other benefits like keeping cold breezes and dirt out of the garage.
Install A Garage Door Flood Barrier or Threshold Storm Shield
After you replace the seal, you can also install a garage door flood barrier on the foundation of the garage so the weatherstripping can create a better seal against water damage. This not only helps to keep flood water from entering the garage, it also helps to prevent air pressure problems that could blow out the garage door.
Install A Hurricane Protection System
An affordable way to protect your Mobile, AL home from hurricane storm damage is to install fabric a hurricane protection system over the door. The hurricane protection our local garage door company installs is rated to withstand 140 mph winds and impact damage. This is a highly effective alternative to installing accordion hurricane shutters and is much more affordable. Let us know if you're interested!
Install A Drainage System
If your garage regularly floods when it rains, you'll need to do more than replacing the weather stripping and installing a garage door flood barrier to take care of any drainage problem in front of the garage door.
A drainage system can be installed in the concrete slab just outside the door to route flood water away and prevent it from coming in under the garage door. A garage door drainage system can either connect to your sewer lines or be routed away to drain in an appropriate area of the yard.