3 Garage Door Repairs To Avoid Doing Yourself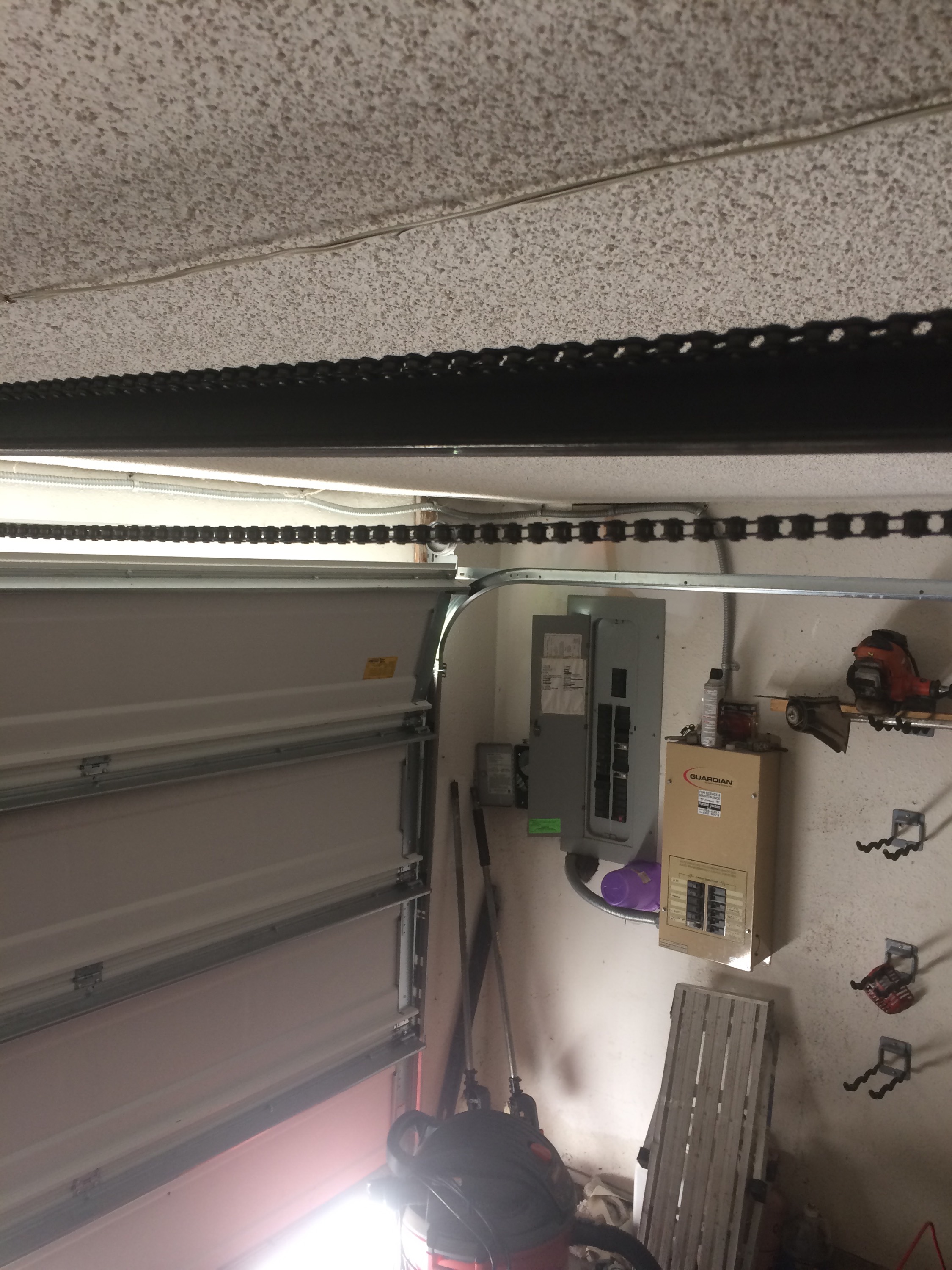 Are you thinking about repairing your garage door yourself? There are garage door repairs that are fine for a DIY project, but also some you should reconsider doing yourself.
While we love the innovative and industrious thinking of DIYers, your personal safety could be at hand if you tackle a project you're not well-equipped to do. Experience and the right tools are necessary to properly and safely handle some types of garage door repairs.
Unless you have construction industry experience repairing garage doors, here are 3 garage door repairs you want to avoid doing yourself!
Garage Door Spring Repairs
One of the most dangerous garage door repairs you don't want to do yourself is replacing the garage door springs. DIY garage door spring repairs have led to maiming and death, so leave this garage door repair up to the pros!
Whether your garage door has torsion springs or extension springs, the spring is under a lot of pressure. Keep in mind the springs are there to counteract the force of gravity that a 400-pound garage door has as it shuts.
Garage Door Panel Bowing & Warping Repair
Replacing a garage door panel involves removing the extension springs or torsion spring. This is why our garage door company recommends NOT to do this garage door repair yourself. As mentioned above, the pressure applied to these springs is enormous, and it's dangerous if you don't know what you're doing.
Repairing Structural Damage To Your Garage Door
In some cases, a professional can repair structural damage to a garage door, so this isn't a repair we'd recommend doing yourself. Also, if your garage door is 10 years old or older, you'll probably want to replace it anyway. Installing a new garage door offers a great Return On Investment.