Commercial Garage Door Cut Out and Install in Pensacola, FL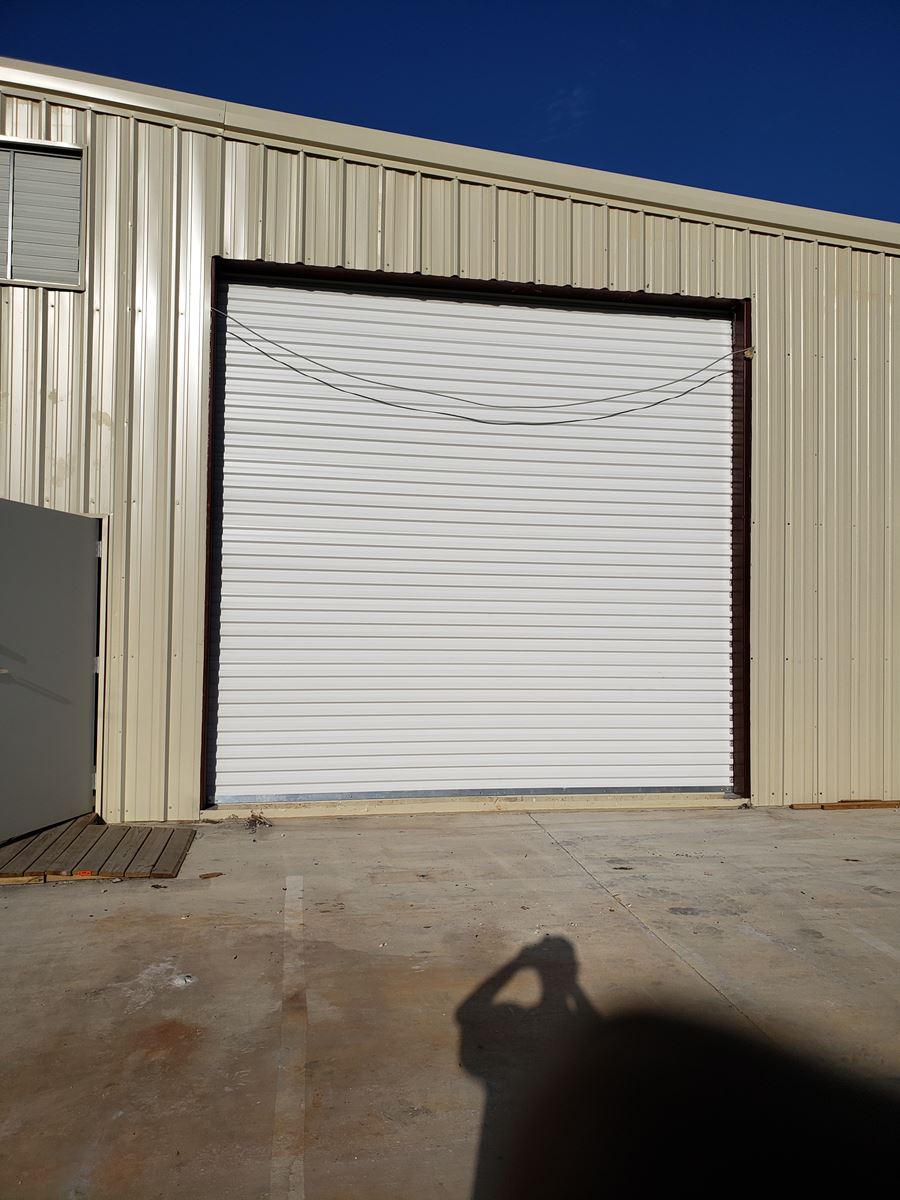 Our customer needed a 14x14 opening cut out in his warehouse so that we could install a 14x14 door. We cut the opening out and then framed it in with red iron and "C" channel. After completing the opening and the framing, we finished the top edge with drip-edge and put metal trim around the perimeter of the opening. We then installed the 14x14 door with a chain-hoist.
Photo Gallery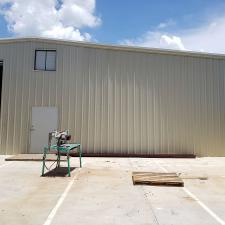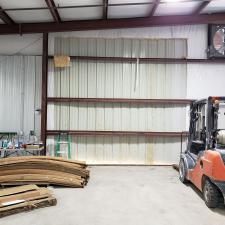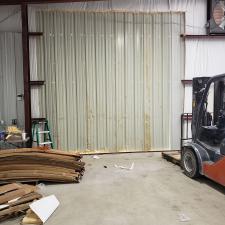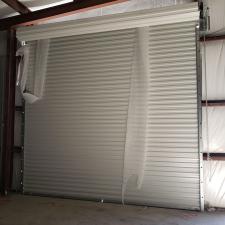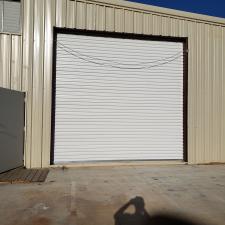 If you're looking for commercial garage door installations in Pensacola, FL, call American Garage Door today at 850-478-7000 or complete our online request form.