The Top Garage Door Company in Clarke County, AL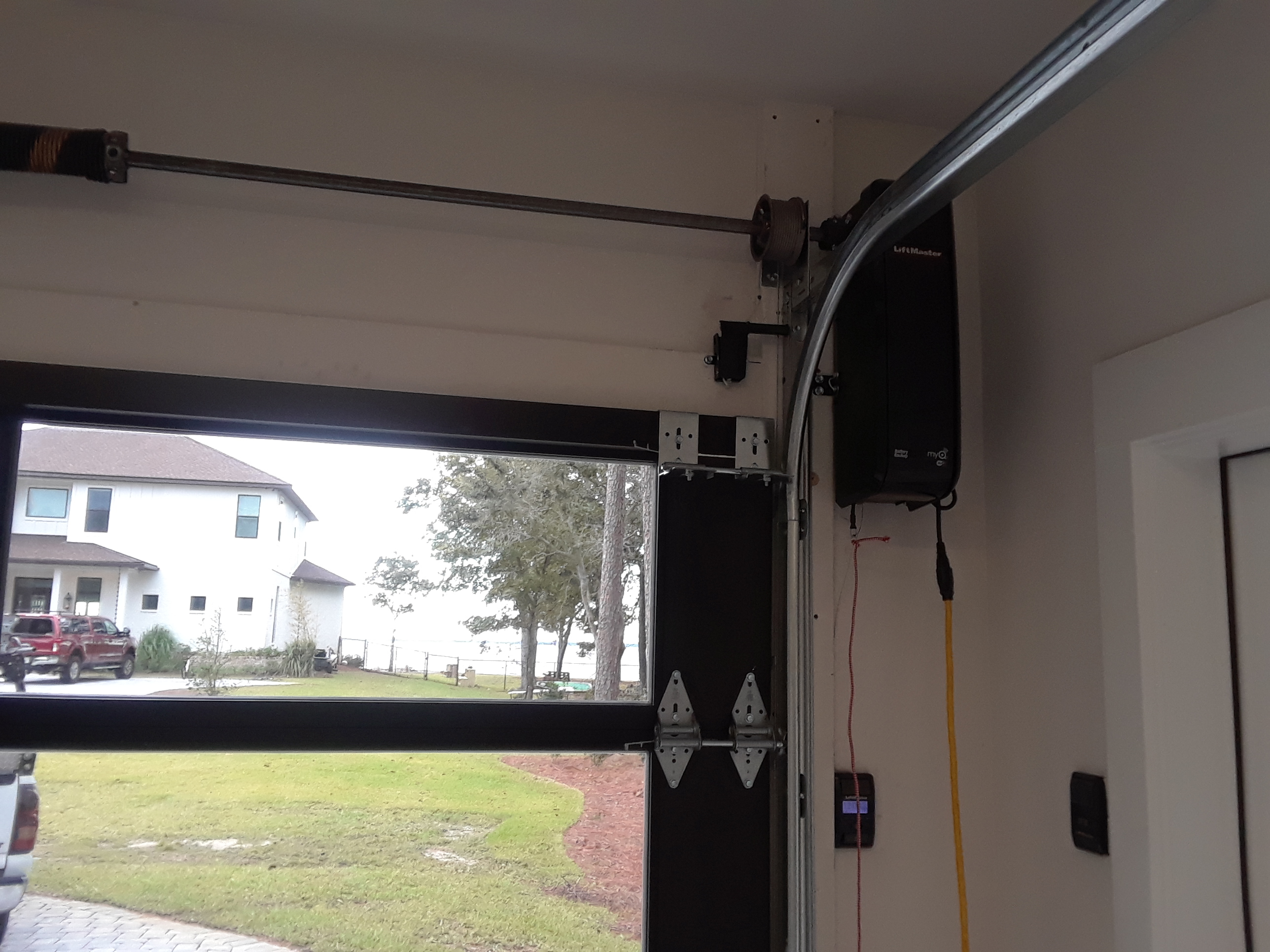 American Garage Door has earned an impeccable reputation by exceeding the expectations of our customers. As a top Clarke County garage door company, we're honored to be able to help so many local homeowners get the best quality garage doors.
It's not just about the quality of the door itself; it's about getting superior installation service. Whether you're using your garage for parking your cars, for storage, or a combination of purposes, you need a quality door.
Your garage door should look good, function great, and offer top-notch security. Get in touch with us today, and let's get the perfect new entry for the garage at your Clarke County home.
Superior Garage Door Repairs
You'll be glad to know we're also available for garage door repairs around the Clarke County community. There's nothing more frustrating than trying to use your remote operating system only to find out the door isn't working properly.
Are any of the following something that you're currently experiencing?
Grinding or Whirring Noise
Open with Immediate Closure or Vice Versa
Broken or Compromised Weather Sealant
Garage Door Opener Doesn't Work
Won't Seal at the Bottom Completely
Even if your door is technically working, if it's not operating as it should be, it's time to get serious about repair service. When in doubt, don't take a chance and risk property damage or personal injury, call in the experts.
Window Replacement Specialists
Want to see your home through a whole new light? With high-quality replacement windows, you can accomplish just that.
At American Garage Door, we also happen to be replacement window experts and can help you choose the ideal windows for your household. New windows are beneficial because they're:
Energy-Efficient
Offer Better UV Protection
Provide Better Sound Insulation
Enhance the Interior and Exterior Appearance
Include Safer Glass
A common mistake homeowners make is keeping the windows that they have because they're "good enough." Windows in need of updating and upgrading should be a priority project.
You won't believe what a difference it makes to have all new windows, especially when our pros install them. Call us for a free estimate and let us show you the exciting options you have for better windows.
We specialize in many types of residential and commercial window repair and replacement services, including vinyl windows. So, make the call today, and let's get started with the services you need from a Clarke County garage door company or window expert.