Are You Looking For A Garage Door Company In Monroe County, AL?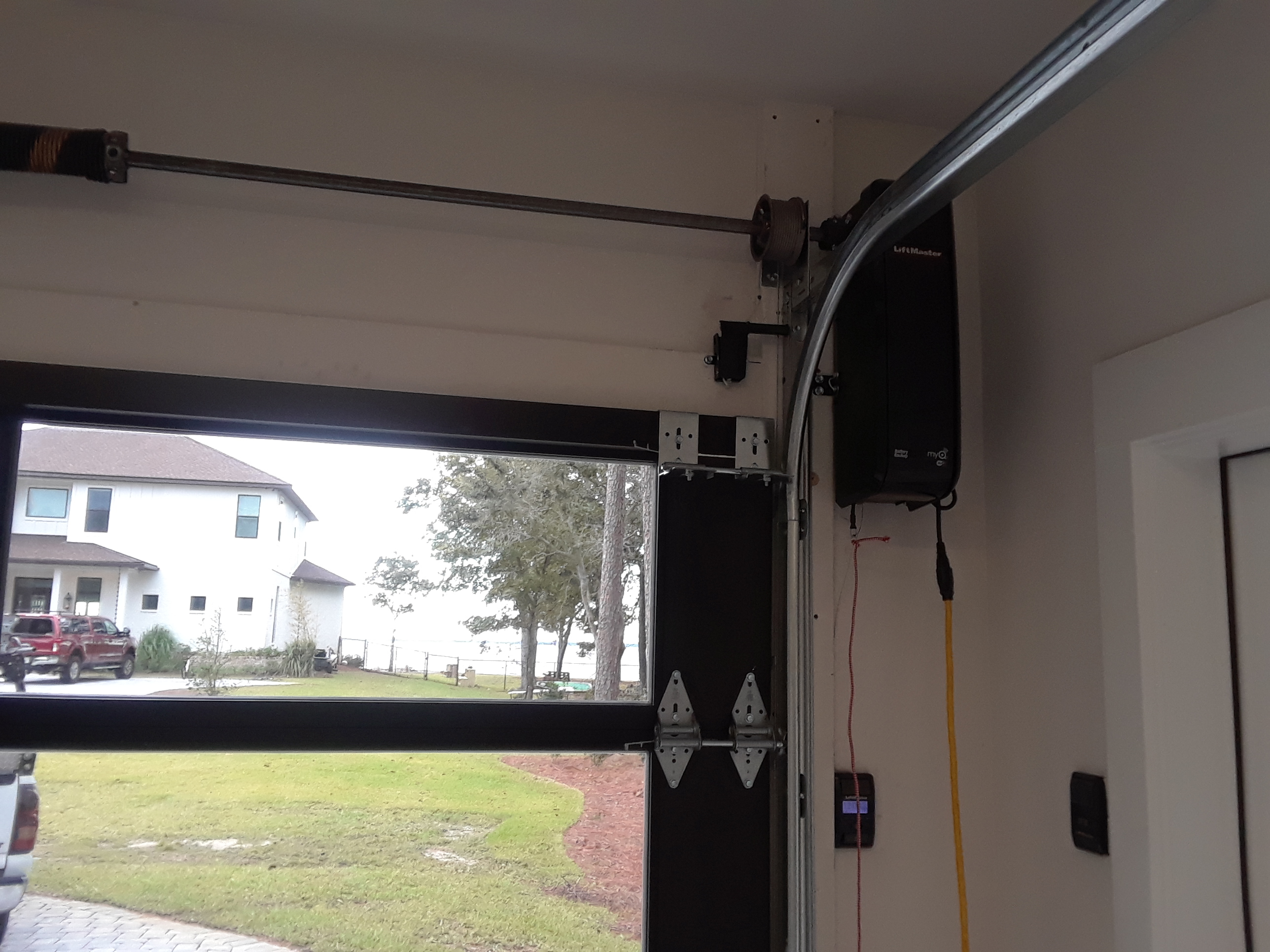 At American Garage Door, we believe in offering old-fashioned service combined with modern-day solutions. This approach is what has helped us become a top Monroe County garage door company.
Whether it's the fact that we still believe that estimates should be free or that customer satisfaction is a must, the good news is that it's a win-win for our clients. However, we're still current with technology, including products that become available to suit our customers better.
We're a leading resource in Monroe County and surrounding communities for high-quality garage door solutions, but still keep our prices affordable. From garage doors to replacement windows, we're the team to trust.
Telltale Signs Your Need a New Garage Door
Taking care of your home in Monroe County can feel a bit daunting because there are so many things that end up on your to-do list. That's why so many homeowners end up procrastinating when it comes to replacing or even repairing their garage door.
Is it really easier to learn to live with a garage door that doesn't work the way that it should? Stop ignoring the red flags and be on the lookout for signs you need a new door such as:
Noises you never had before, especially whining or grinding.
When you find yourself in need of repairs multiple times, it's probably a better idea to replace the old with something more reliable.
Sagging is never a good sign, especially if it's the result of rotting.
Any glitch that poses a threat to the well-being of anyone in your household, pets includes, means it's time to get rid of it.
It just no longer suits the visual aesthetics you want for your home - curb appeal is a big factor.
Be Storm Ready With Hurricane Protection
You can't live in this area without being aware of the need to take precautionary measures against hurricanes. Even when we're fortunate enough not to get an actual hurricane, tropical depressions and other storm activity can wreak havoc.
That's why we want to be there to help our customers with not just garage doors but hurricane protection.
Durable Hurricane Protection
For Garage Doors and Windows
For Homes and Businesses
Withstand Winds of Over 140 MPH
Reinforced for Extra Strength
We're the experts to trust for quality products, installation, and repairs. Call us today and let us show you what a difference it makes to work with a reputable Monroe County garage door company .
Latest Projects in Monroe County, AL