Emergency Garage Door Repairs In Pensacola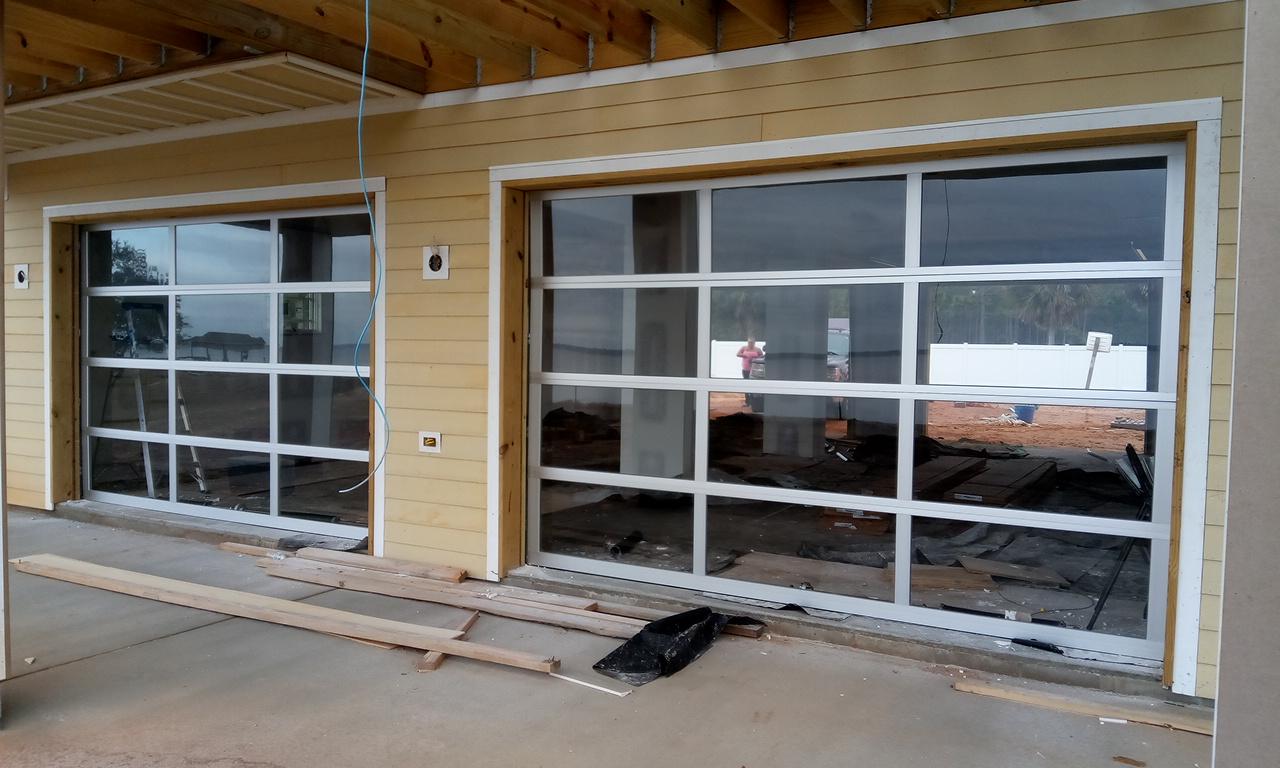 American Garage Door offers emergency garage door repairs in Pensacola and other Gulf Coast areas. Our garage door company is ready, willing, and able to repair any residential, commercial or industrial damage or malfunctioning garage door or associated accessories.
We offer same-day emergency garage door repairs and broken garage door spring replacements in Pensacola and our other service areas. Let us help get you back on track when a garage door problem interrupts your daily routine!
Guaranteed Emergency Garage Door Repairs
Just doing a job is not enough to satisfy our professionals at American Garage Door. We guarantee to do the job right and to the satisfaction of our customers.
If for any reason you are not satisfied with the results we achieve, our professionals will make every effort to resolve your concerns. There's nothing more important to us than a satisfied customer!
All of our emergency garage door repairs are available 24/7/365, so let's set up an assessment and estimate today!
Complete Emergency Garage Door Repairs
Our technicians have 55 years of combined experience in residential, commercial, and industrial garage door repair. We work on all makes and models of overhead doors, view thru doors, and garage doors.
We can take care of your emergency garage door repairs today, so call us right away when you become aware of a problem!
Garage door replacement and repair
Opener repair and replacement
Repair and replace tracks
Repair and replace panels
Replace broken garage door windows
Repairs on doors, frames and tracks after hurricanes